Trump extends Coronavirus precautions until April 30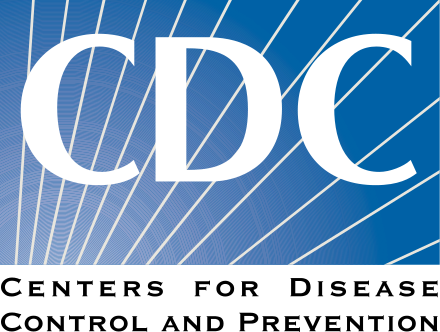 President Donald Trump announced Sunday, March 29 that his administration will extend social distancing guidelines until April 30 to stop, limit or halt the spread of COVID-19, coronavirus, across the country. This announcement is an extension of the White House's program called "15 Days to Slow the Spread".
Trump suggested that with the "15 Days to Slow the Spread" plan, the United States would be able to return to normal around Easter on Sunday, April 12, but his advisers warned that loosening social distancing policies could cause an increase in the number of Coronavirus cases in the country. 
"Nothing would be worse than declaring victory before the victory is won," Trump said. "That would be the greatest loss of all. On Tuesday, we will be finalizing these plans and providing a summary of our findings, supporting data, and strategy to the American people."
Trump said that based on a model by Dr. Anthony Fauci, a member of the White House's Coronavirus task force, the country will reach the peak of death rates in two weeks and the death toll could reach 100,000 people or more. 
"Whenever the models come in, they give a worst-case scenario and a best-case scenario," Fauci said. "Generally, the reality is somewhere in the middle. I mean, looking at what we're seeing now, I would say between 100,000 and 200,000 [deaths], but I don't want to be held to that. [The country will have] millions of cases."
According to the Centers for Disease Control and Prevention (CDC), the United States currently has over 140,000 cases of coronavirus and over 2,400 deaths. Fauci's model shows that the country will most likely recover by Monday, June 1. 
"We can expect that by June 1, we will be well on our way to recovery," Trump said. "A lot of great things will be happening. I want our life back again."