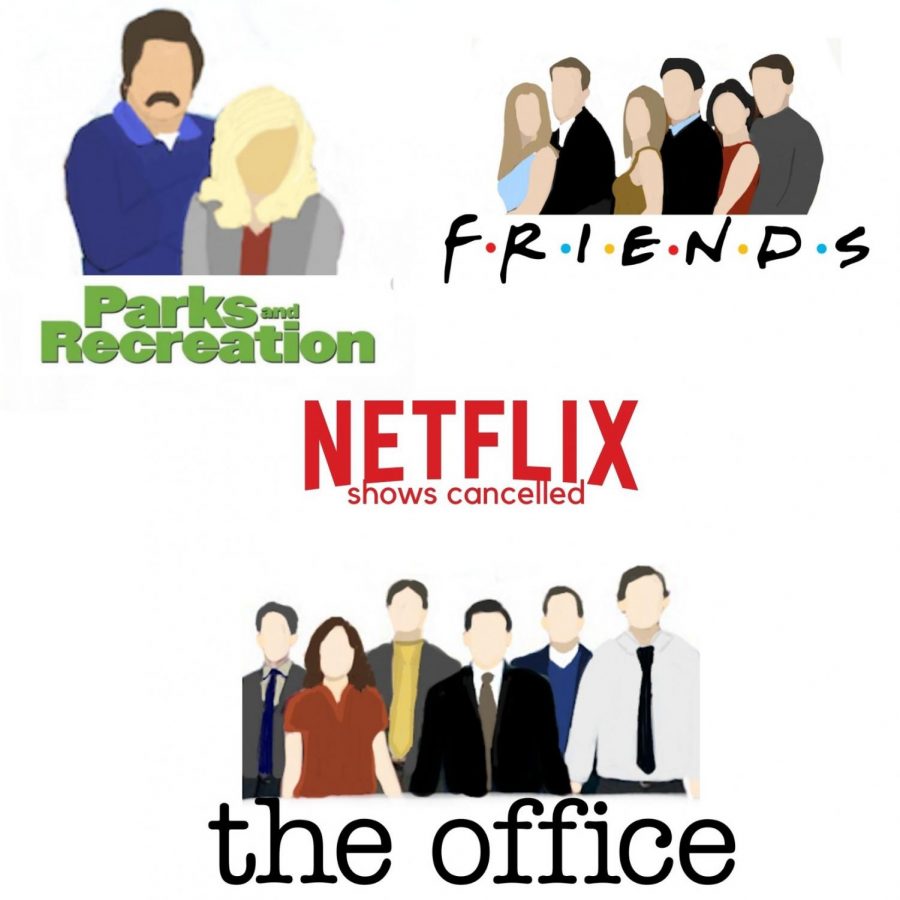 From popular sitcoms like That 70s Show, Parks and Recreation, The Office, and more, are being taken off of Netflix. In September, That 70s Show was removed from Netflix and has not been announced as to...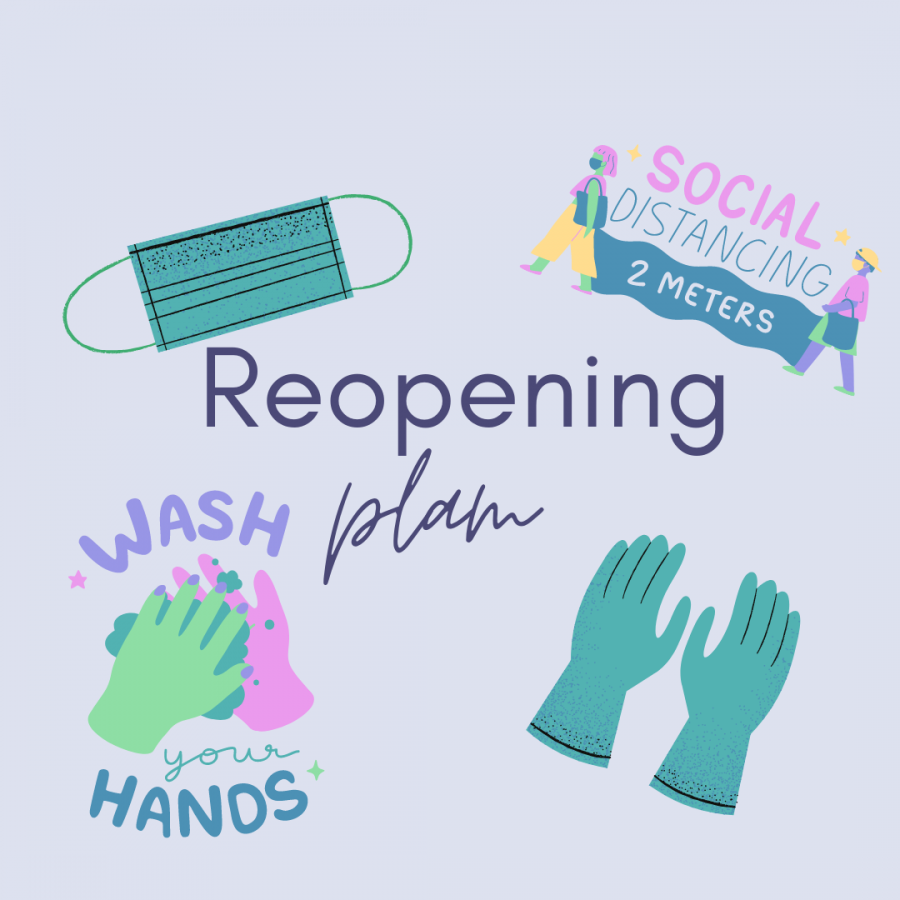 Dylan Ebs
, Election 2020 Editor •
October 14, 2020
The Austin ISD Board of Trustees met on September 28 to discuss the plans for the return to in-person school on October 5 and to vote on a proposed change to the 2019-2020 school calendar. When students...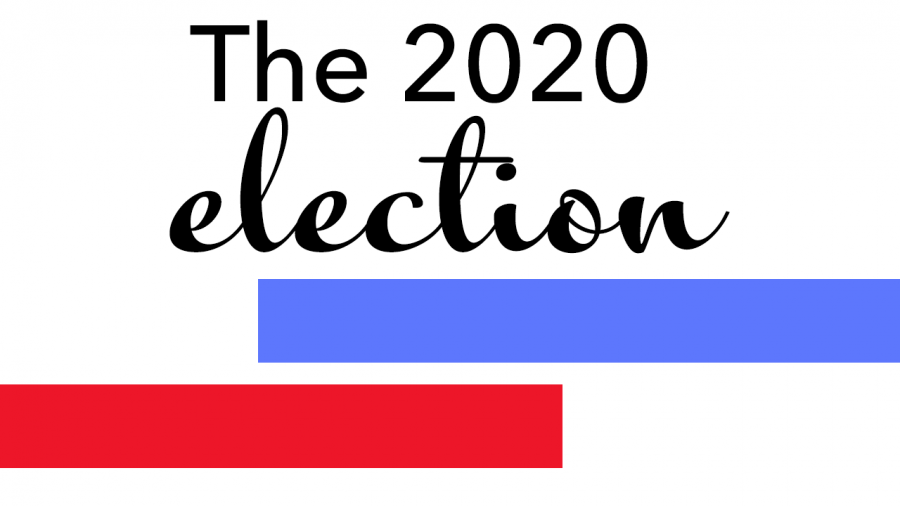 Managing editors Natalie Cullen and Izzy Rejino ask seniors who are eligible to vote about the upcoming election.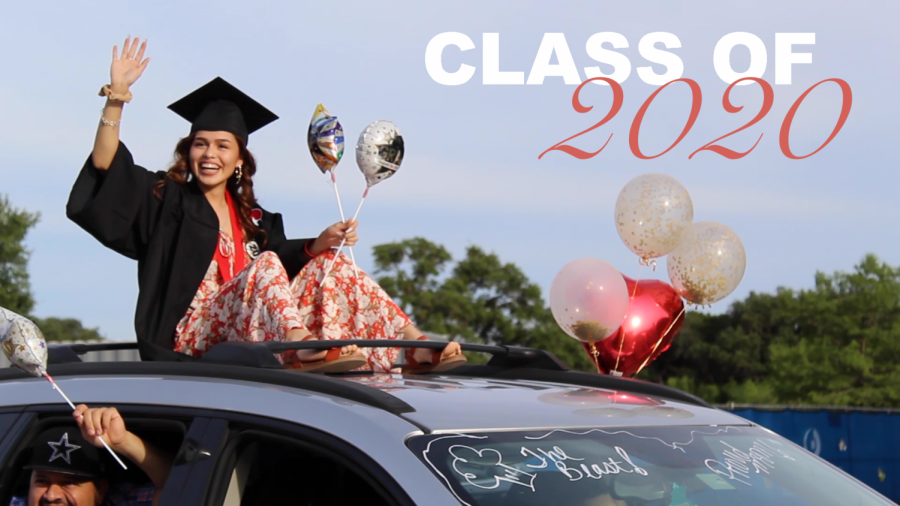 On May 29, Seniors got the opportunity to drive by campus and a line of teachers. Congratulations to the class of 2020!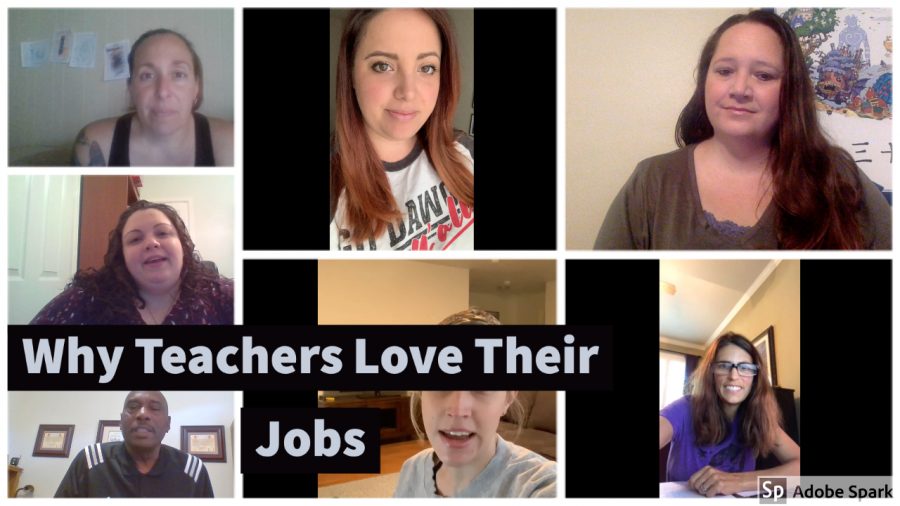 As the last week of online school comes to an end, reporters Izzy Rejino and Natalie Cullen ask Bowie teachers why they love their jobs!