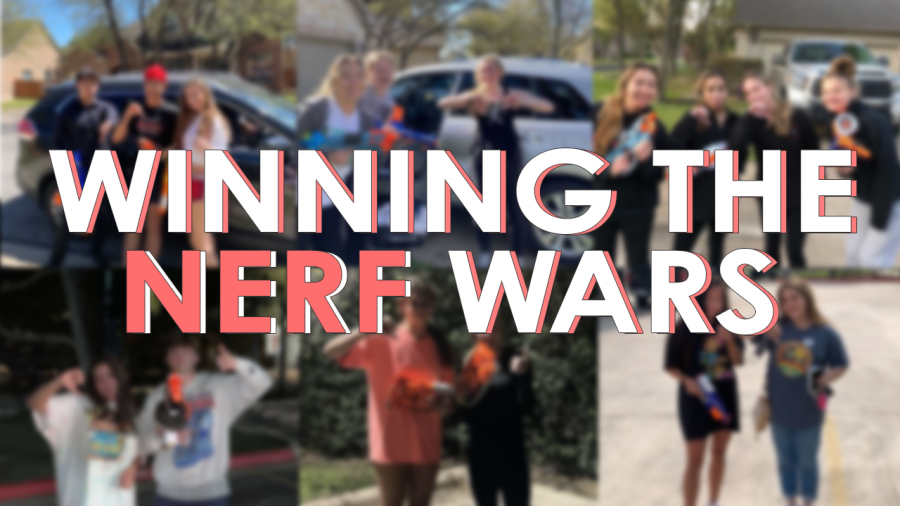 The "Nerf Wars" are an annual game held between students who use NERF guns to eliminate opposing teams. After last year's cancellation, students are further anticipating who will be victorious.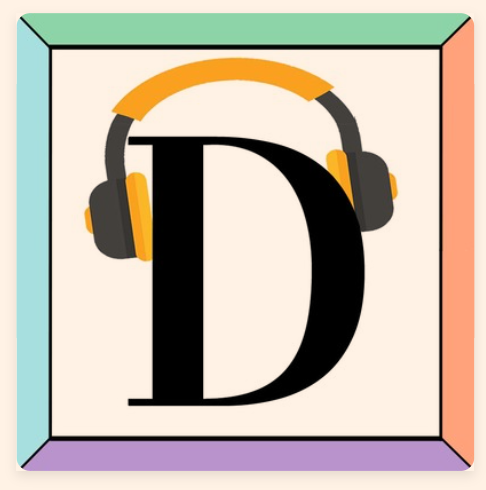 https://anchor.fm/jbhsdispatch/episodes/Episode-36--March-in-detail-etpuan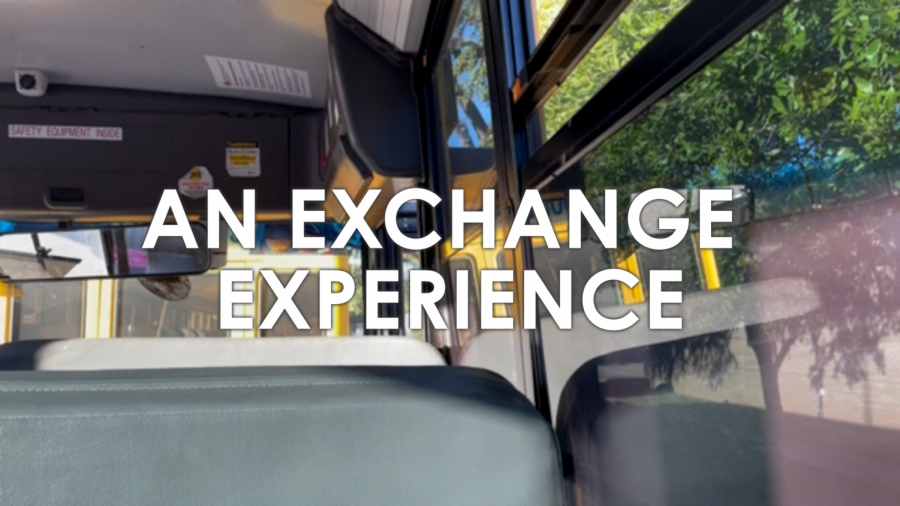 Traveling abroad to study in another country is a great experience for many, however with COVID-19 and various travel restrictions, not as many students have been able to do so. Even so, some students...