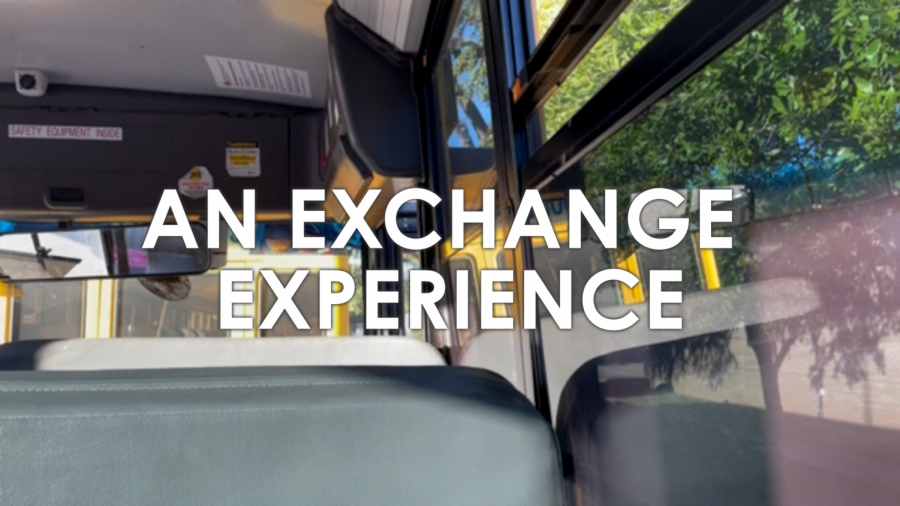 Traveling abroad to study in another country is a great experience for many, however with COVID-19 and various travel restrictions, not as many students have been able to do so. Even so, some students...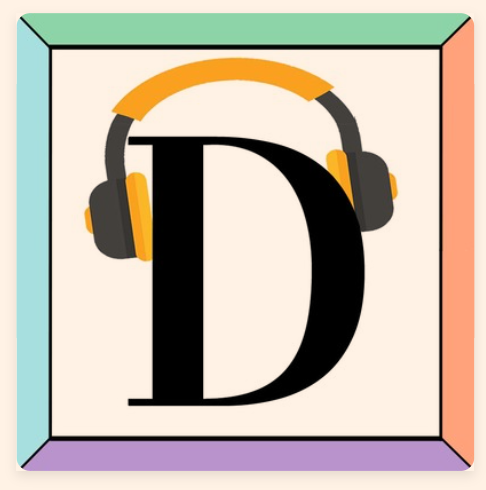 https://anchor.fm/jbhsdispatch/episodes/Episode-36--March-in-detail-etpuan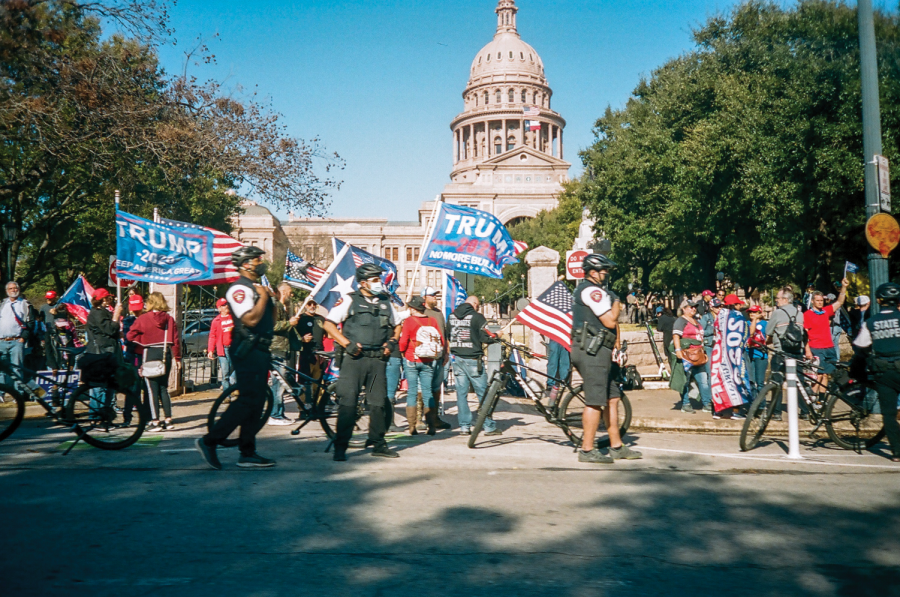 to the Inauguration of President Joe Biden and Vice President Kamala Harris, supporters of Donald Trump gathered at the Texas State Capitol downtown. Some of these protests had been planned in advance...