Budget Cuts of Fine Arts Trips
January 15, 2019
District attendance and scheduling policies are limiting the amount of field trip absences a student involved in a Fine Arts is allowed. The Orchestra program's skiing trip to Colorado this upcoming...
Cianna Chairez, Editor-in-Chief
December 30, 2018
Someone sits alone in the hallway. He hasn't said one word to anybody at school all day, and no one has noticed. Or so he thinks. Now, that is all changing. National Honor Society (NHS) sponsor Kelly...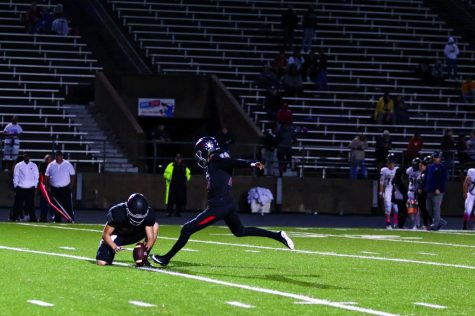 Sam Blas, Sports Editor
November 18, 2018
The ref hands him the ball. The band is playing their music, the crowd is chanting their chants, and the coaches are yelling their orders. He gets in his steps. He looks over...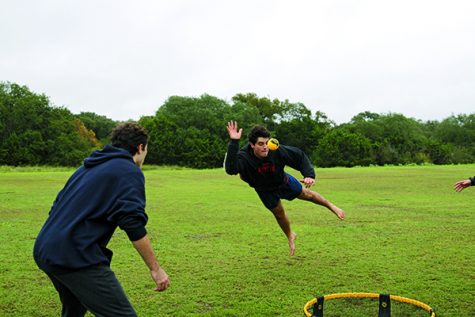 Abby Ong, Editor-In-Chief
January 4, 2019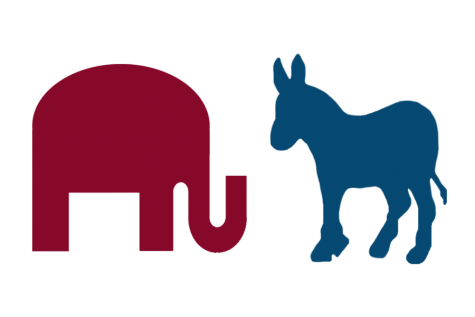 Abby Ong, Editor-in-Chief
December 17, 2018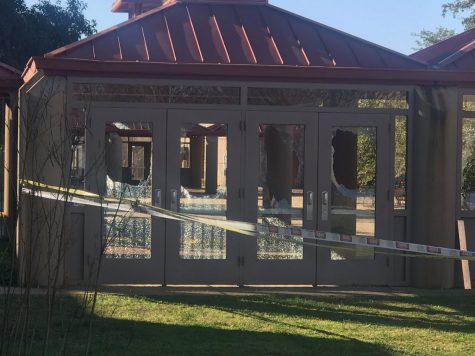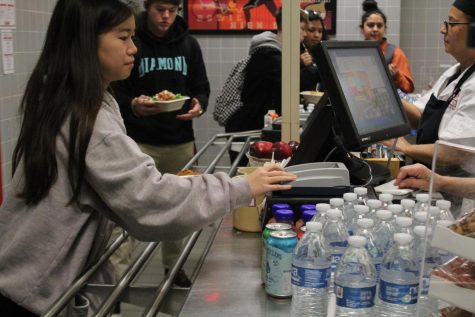 January 5, 2019
December 29, 2018
Email Updates
Enter your email address below to receive our daily email updates, and don't forget to follow us on Twitter, Instagram and Snapchat @JBHS_Dispatch!
Loading ...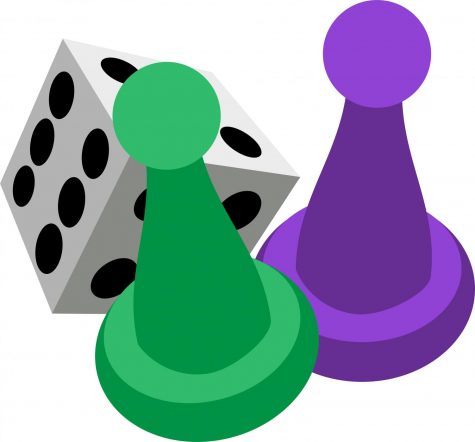 Natalie Munoz, J1 Reporter
January 23, 2019
Bowie High School offers a wide variety of clubs that are for people who possibly do not do sports or...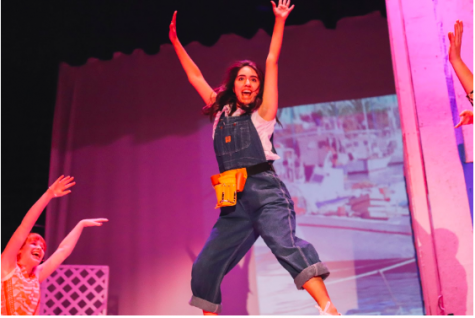 Mamma Mia stands out with new technology
January 19, 2019