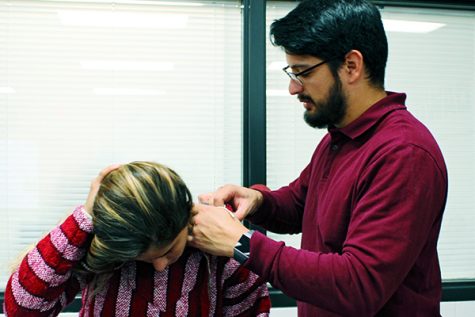 Caitlin Worthington, Dispatch Reporter
November 13, 2018
Blue and red sirens fill the parking lot as the medical trainers rush onto the field. A wave of players get on one knee and raise their hands, crossing two fingers, and bowing...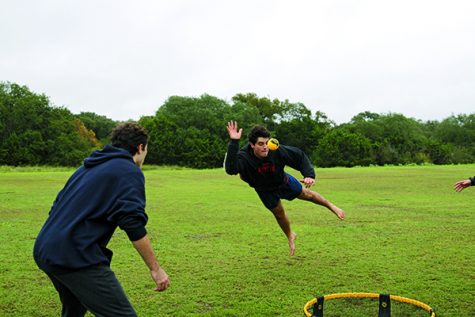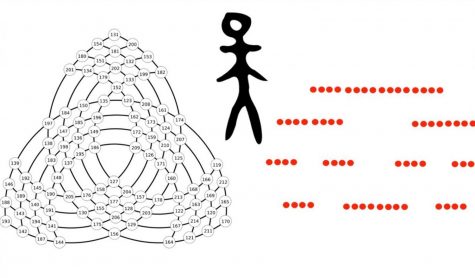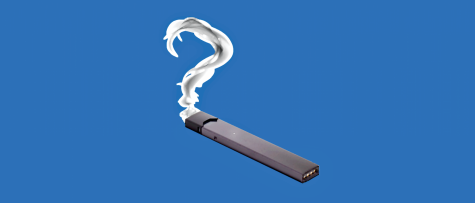 The FDA's crusade against youth vaping is warranted
November 14, 2018
Air Conditioning: Necessity or Privilege?
November 13, 2018
Email Updates
Enter your email address below to receive our daily email updates.
Loading ...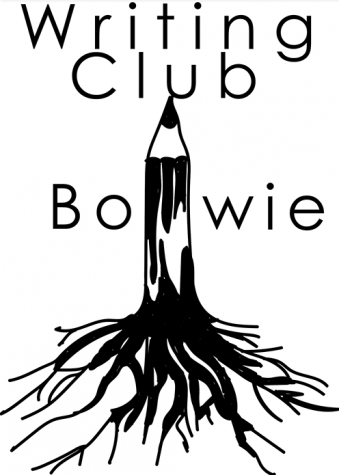 Sophia Moawad, J1 Reporter
December 9, 2018
Pencils writing on paper, ideas flowing through the brain. Writing club is a club that includes creative...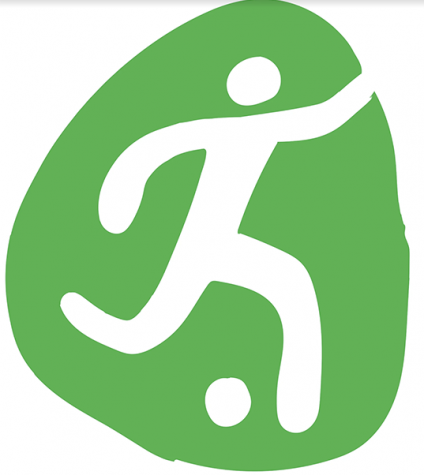 December 8, 2018