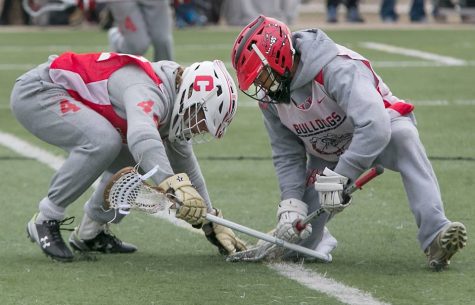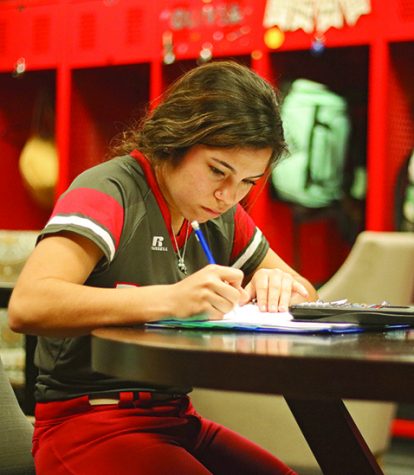 Got to keep their heads in the grades
March 16, 2018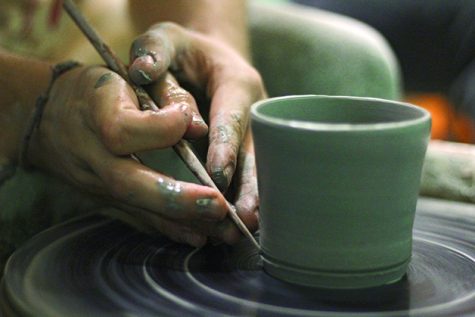 Day in the life: aspiring pottery artist
February 27, 2018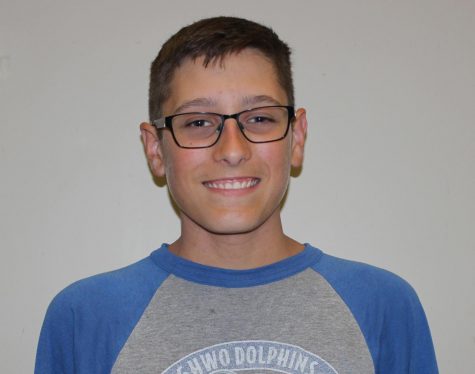 June 20, 2018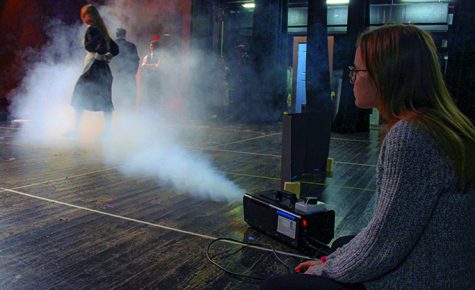 Freshman makes time for tech theatre and speech
May 28, 2018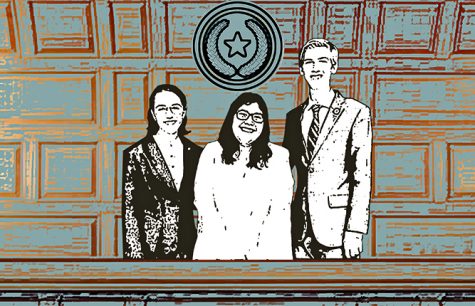 Congressional team dominates competitors
April 15, 2018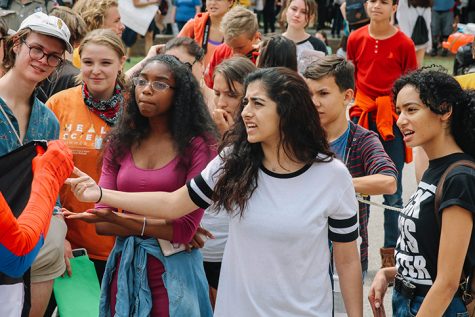 Superheroes showdown at walkout
June 17, 2018
June 18, 2018
May 26, 2018
April 28, 2018
Email Updates
Enter your email address below to receive our daily email updates.
Loading ...
https://open.spotify.com/user/yjd5efo0v0agrex2jjz984vux/playlist/54xZTcmKwVnYpvOfKaEYdI?si=AwJ705zkRa6UdkOYiObB-Q
Staff at TheDispatch love to jam out to some tunes while we work, and we hope you like to do the same! We have made a few different playlists for your enjoyment! Check them out and let us know what your favorites are!