September 30, 2020
Rae Gray, Managing Editor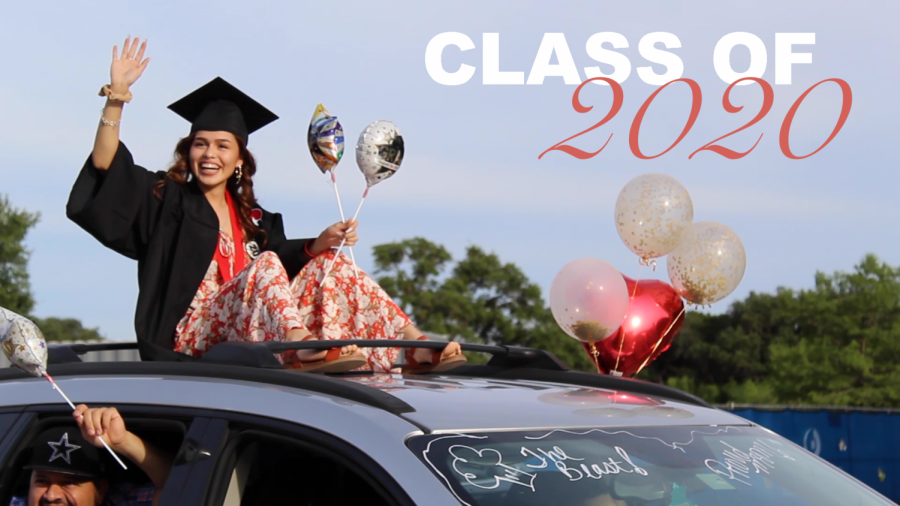 On May 29, Seniors got the opportunity to drive by campus and a line of teachers. Congratulations to the class of 2020!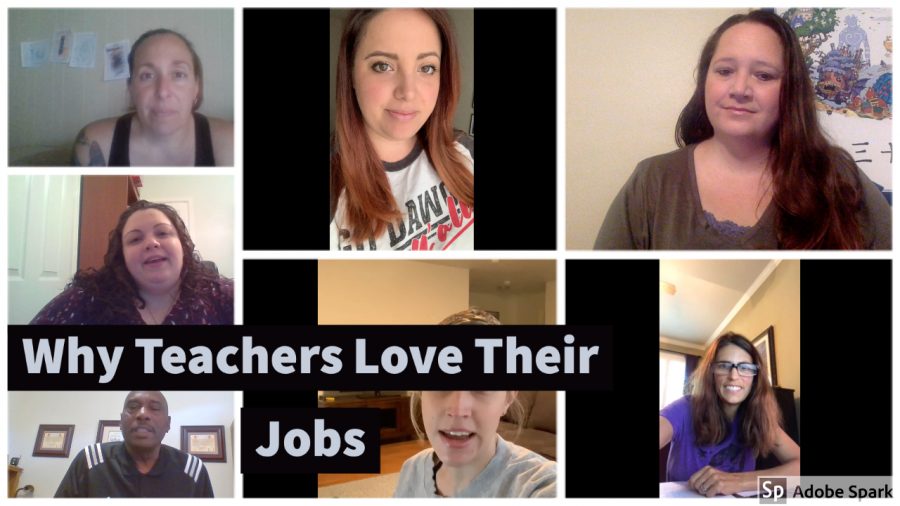 As the last week of online school comes to an end, reporters Izzy Rejino and Natalie Cullen ask Bowie teachers why they love their jobs!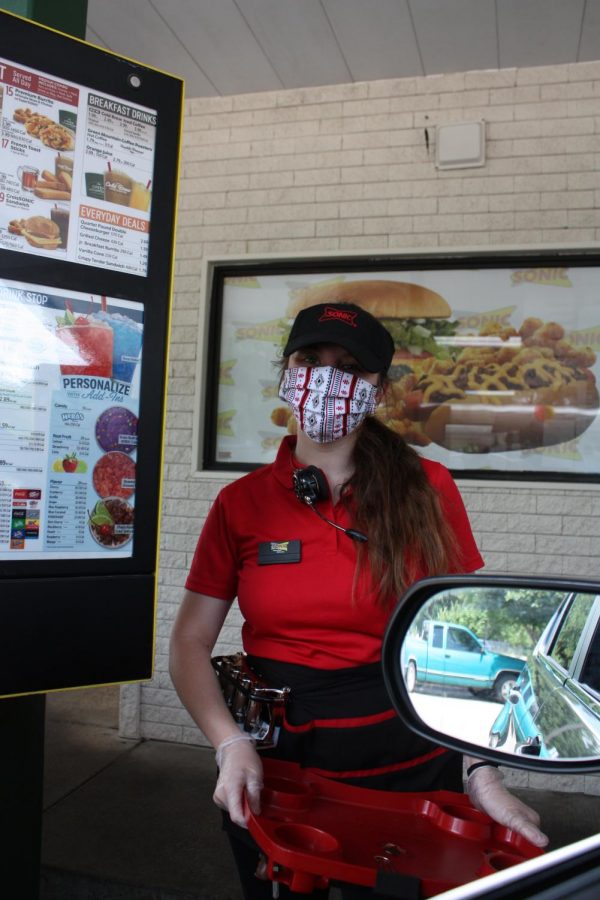 Being stuck in a nationwide quarantine for almost 10 weeks has proved to be a struggle for me. I am finding that the longer quarantine continues, the less motivation I have to do simple things like write...