Students by day, models by night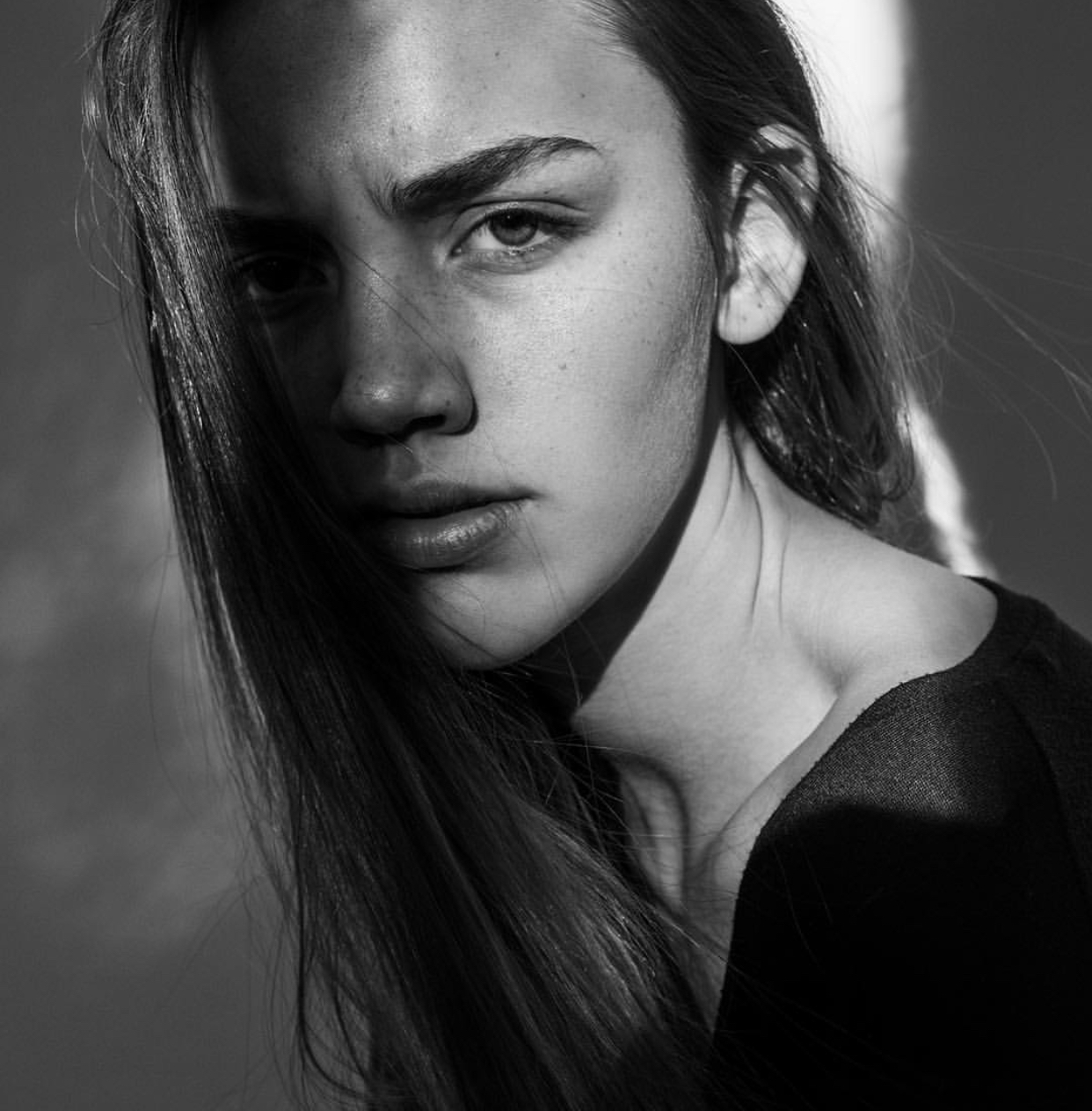 Sisterhood and empowerment. Those two words are not usually associated with modeling, but for Bowie students Emerson Taylor and Grace Burden, that is what they've experienced while being signed to the agency Jones Modeling Management.
Jones Modeling Management or JMM, is a mother agency located here in Austin, Texas. Junior Emerson Taylor loves the experience of being signed to a family owned agency.
"JMM is owned by the incredible Leslie and Briley Jones." Taylor said "Because Jones Model Management is a mother agency, they become like a family to you."
Getting signed to an agency can happen in many different ways. Sophomore Grace Burden joined the JMM family almost 2 years ago.
"I became a part of their agency after they contacted me through social media in late November of 2017." Burden Said "They explained who they were and what they wanted to do and my mom and I met them for some coffee."
Taylor, who was signed to the agency more recently, had a similar experience being recruited.
"I became a part of JMM through talking with the Jones' on Instagram about my profile." Taylor said "I submitted pictures, and we ended up meeting face to face at the Central Market cafe downtown, where we went through the signing process."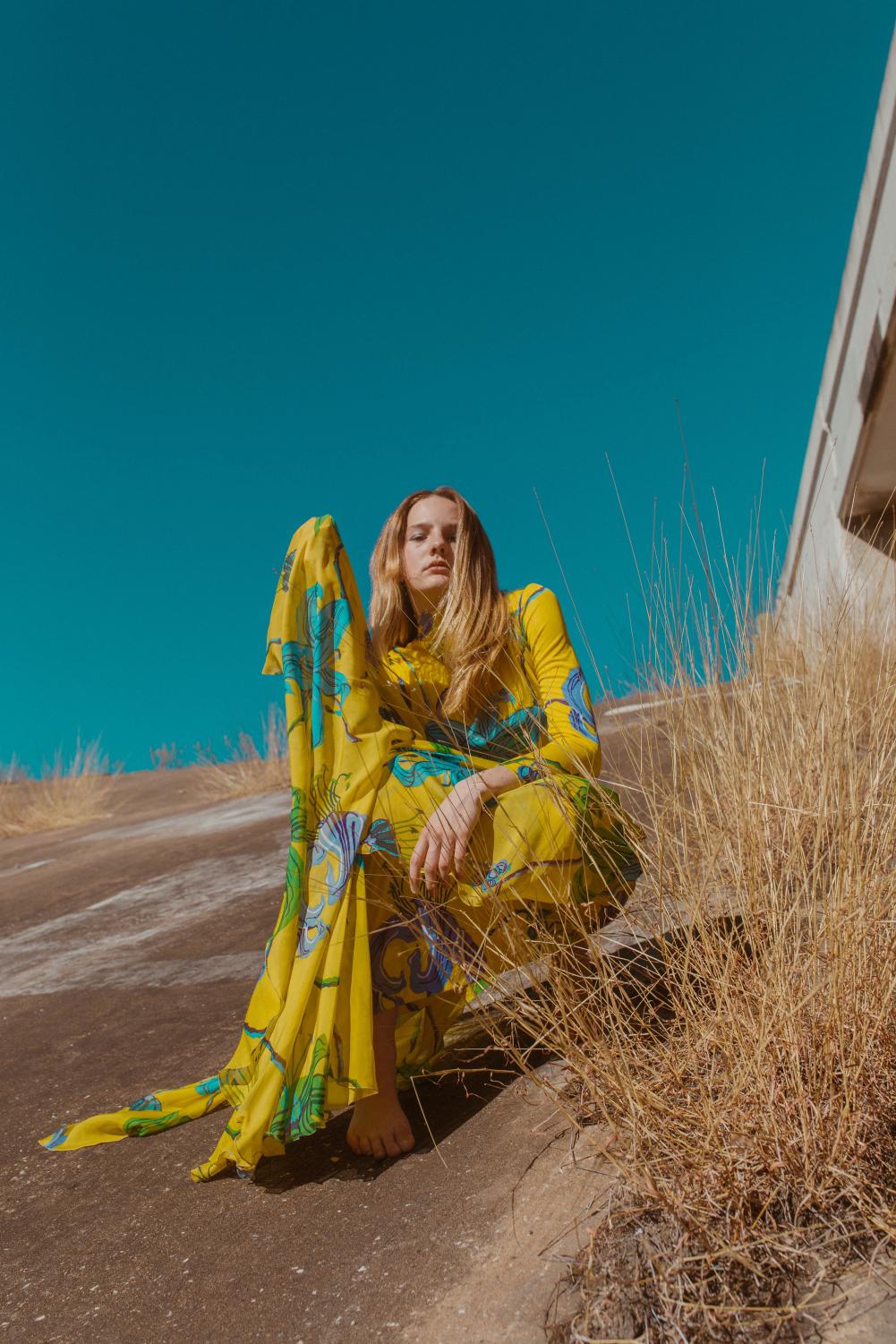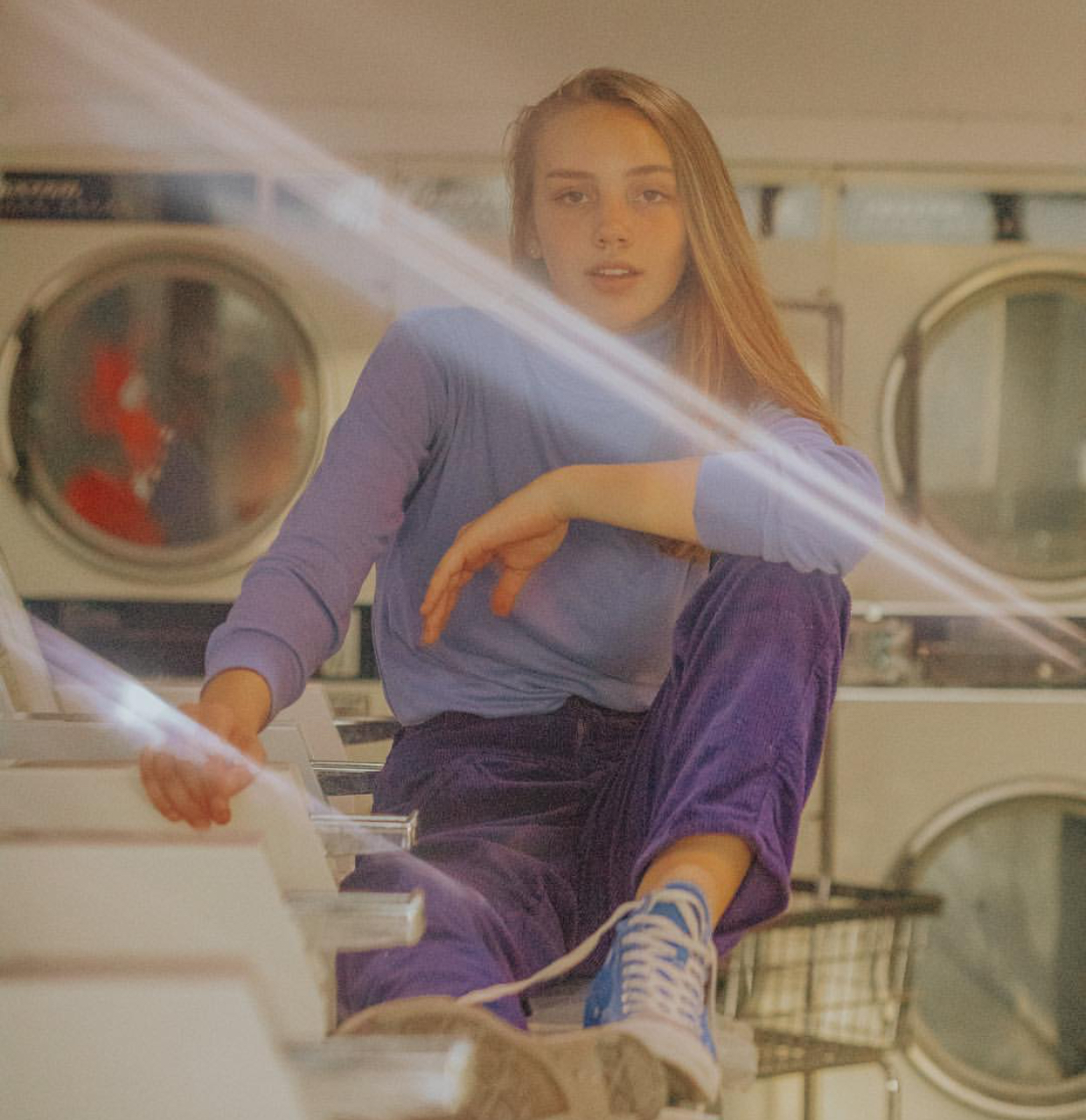 JMM works with the girls on furthering their careers in the modeling industry.
"We do check-ins and updated about every month or so, which include taking digitals, practicing walks, etc." Burden said "It varies based off of all of our schedules, but I do shoots with them every month or couple of months."
Modeling can be very time consuming but both the agency and the girls know that school is what matters most.
"School has always been my top priority and since I am a student and they know that my schedule may be tight at times." Burden said. "The biggest thing for me is making sure I have time to life a healthy lifestyle while making sure I'm on top of my grades."