The Hate U Give movie challenge
Be aware of the date change for the field trip to October 26th rather than October 19th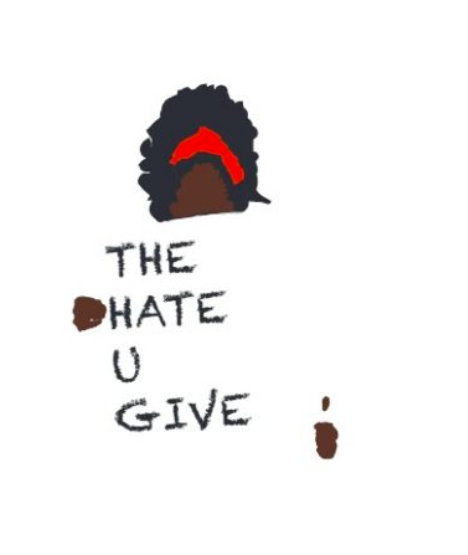 Bowie Students anticipate October 26th as they have the opportunity to attend the premiere of The Hate U Give on Friday, a movie based on a popular book that has received numerous Young Adult Awards.
Ms. Walker issued an email to the Bowie campus recently addressing the fact that there was a change in the date. This will give students more time to complete the following steps to have the opportunity to attend the movie premiere.
To be able to attend the movie premiere, students must follow various steps. Step number one is for the student to read the book and understand the message and topic of the book, after the student understand the book they must take the quiz on the library blend which can be also be reached by the students through this link.
After the quiz is taken, the student must pay a $14 fee to Ms. Waker. The fee consists of the popcorn/drink and a portion of the transportation. In addition to the fee, a permission form must be signed my parents as well.
If there are any questions be sure to contact Ms. Walker, also to better understand the movie, students may consider watching the youtube trailer of the movie, The Hate U Give.