Becoming an adult: high schoolers hit milestones
In the process of leaving high school, there are many responsibilities that students have to take on top of their normal day-to-day tasks. This part of growing up is something that schools don't teach and means that students have to learn to do these new things on their own. This can be a scary experience for people but is a good way to learn how to do adult things on your own.  
For senior Cade Harrison, getting his license was a huge leap and responsibility towards adulthood. He explains when the topic first started coming to mind how it feels to finally have a way to get around on your own where ever and whenever you want. 
"It's like a sense of freedom, you're free. Finally, I got to do whatever I wanted without having to worry about people finding me," Harrison said. 
 Harrison proceeds to say what the process of going from his permit to his license was like and the struggles that he encountered along the way. 
"The only day I was able to go was Valentine's Day. I was doing in-person school at that time and since Valentine's Day was a late start I tried to get my permit done," Harrison said.  "I waited there for four hours and did not get it. I was just waiting there and then I had to go to school or else I'd be counted absent. I left and came back another day where I knew I would be able to just be scot-free without getting counted absent." 
Harrison also expressed how he originally felt about driving and how he slowly learned to become more comfortable on the road. 
"My mom was always cursing at people for driving poorly," Harrison said. "When I started paying more attention to how people were driving, I realized how right my mom was. I was a little scared because of how reckless some people can be." 
Harrison tells about how it feels to finally get your license and be able to drive without waiting on someone to give you a ride everywhere.
"Driving is like a sense of freedom, finally I got to do whatever I wanted without having to worry about people finding me," Harrison said.  "The fact that my parents couldn't track me, because that's when they said, alright you can turn off all tracking on your phone because we don't care anymore. It's the final sense of privacy that you get after finally being set free. No one's going to bug you because they don't know where you are." 
Harrison goes on to share his experiences during the driving test itself, and how he was feeling while in the car with the instructor during the big moment. This determined if he gets his license or has to wait to redo it in another 90 days. 
"The only thing I remember is just don't go too fast, that's the only thing I could think of," Harrison said. "Then afterwards, he said, okay you're good, then just gave me the paper saying I finished the test."
Junior Maya Graves is a student who's recently gotten their license and they tell about how their experience at the DPS office and getting their license.
"My experience was bad, I waited there for about two hours and they didn't have enough seats for us. The documents I needed were my birth certificate, proof of residency, proof of going to school, and social security card," Graves said. "Those are all the documents to get your permit, and then you don't need those documents again to get your license because you already have the permit." 
Graves explains how they were feeling about getting their license before actually going to do the driving test and going to the DPS office.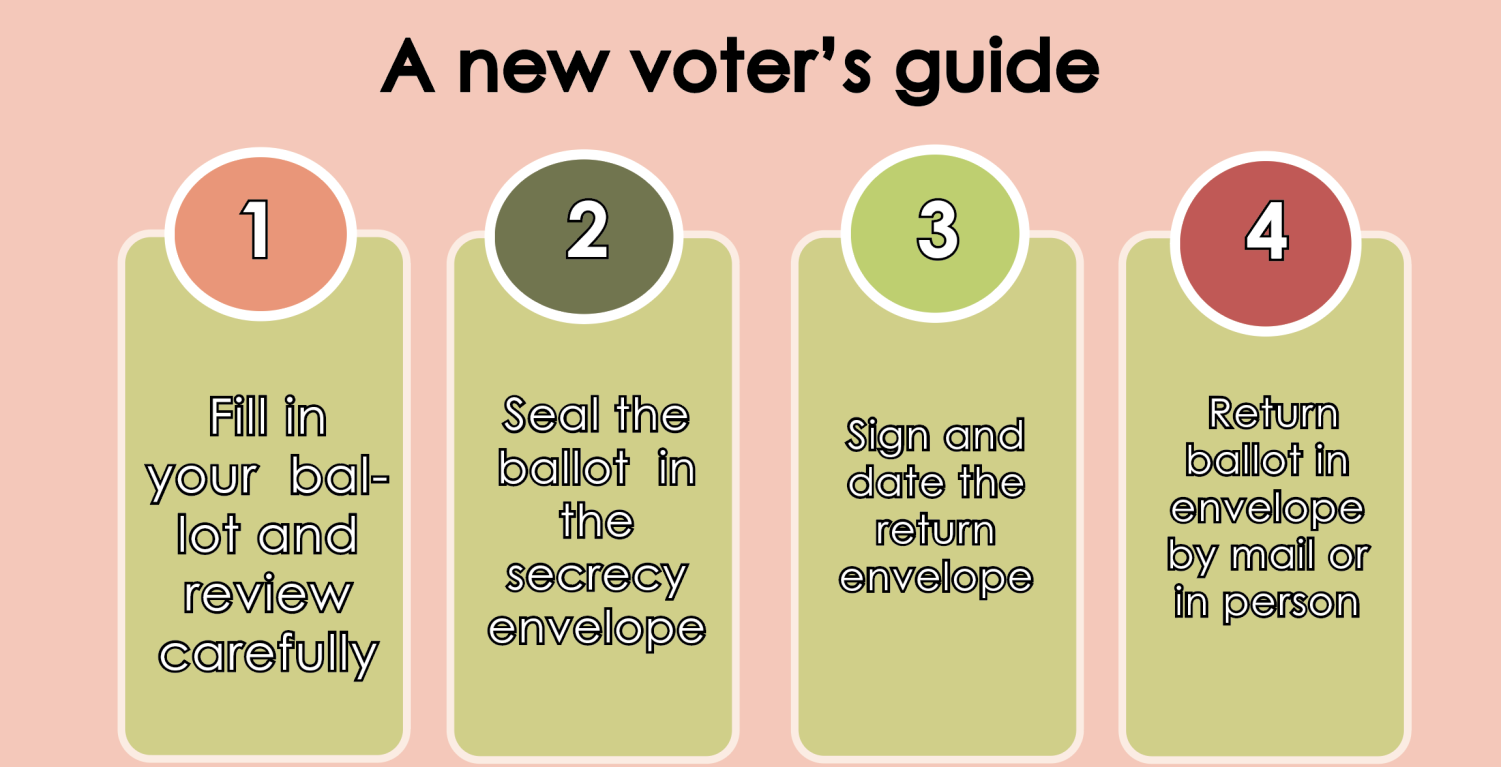 "The aspect of driving I was most looking forward to was the freedom, I didn't have to plan around my parent's schedule anymore I could go anywhere I wanted anytime but, I was afraid of driving in general, you're literally controlling a two-ton vehicle that could seriously hurt or kill people," Graves said. 
Another part of being an adult is getting a bank account and learning to manage the money you make. Junior Natalie Valdez explains the ins and outs of setting up a bank account, learning to use a debit card and some of the benefits and downsides that come with using it in the real world. 
"The process itself isn't too complicated, frankly it's not that hard if you have what you need," Valdez said. "Getting the bank account required multiple forms of identification, for security purposes. They said that you need your social security card, some sort of state ID like a driver's license or permit, you could also use your passport if you had one. Once you had your identity approved you give the bank people like 30$ as your starting amount, I think they said that it was required in order to open an account with them. You also have to answer some standard questions, they usually just revolve around what-if situations."
Valdez goes on to tell about how banking online and her banking app has helped her get transactions done even quicker as opposed to going to the bank and depositing the money in person. Going into the bank is useful today mainly for depositing cash, and sometimes checks, but it can be time-consuming if you just need to move money around your accounts. 
"For me, having a bank account and a card has made it much easier to manage my money," Valdez said. "My bank has this lovely little app, where I can essentially do anything there except for deposit money. A few months back I moved some of my savings to my checking account so that my bank wouldn't charge me $5 dollars. I was able to do it in less than a minute. The app's home screen shows you how much money you have in both of your accounts, and there's a tab that shows your receipts which is helpful for double-checking if you made that [transaction] or someone else did." 
Valdez also talks about some of the situations in daily life that have been made easier for her now that she can use her debit card instead of cash all the time. 
"I can now pay with more than just cash," Valdez said. "There's not necessarily much danger with getting a debit card, in my opinion. But cash is great for small businesses."