Holidays brewing at Starbucks
Exciting new drinks are sure to sweeten your daily routine
Winter is finally here and no brand does holiday treats quite like Starbucks. Every year the company brilliantly combines America's love for coffee and Christmas treats into a lineup of holiday beverages and food.
On Thursday, November 4, Starbucks launched their highly anticipated seasonal drinks along with a new addition. This lineup debuts a Caramel Brulée Latte, Toasted White Chocolate Mocha, Chestnut Praline Latte, Pumpkin Spice Latte, Peppermint mocha, Pumpkin Cream Cold Brew, and the newest feature added to the seasonal menu, an Iced Sugar Cookie Almondmilk latte.
If you're looking for a sweet coffee that captures holiday flavors and gets you caffeinated, definitely order from Starbucks' new holiday menu.
Not to mention, all of the hot holiday edition drinks are served in Starbucks' iconic cup.
I loved how all of the drinks had some sort of topping that went with its flavor. I loved trying the Chestnut Praline Latte, Pumpkin Spice Latte, Sugar Cookie Almondmilk latte, and the Caramel Brulée Latte if you need a coffee treat over the holidays. 
Sugar Cookie Almondmilk Latte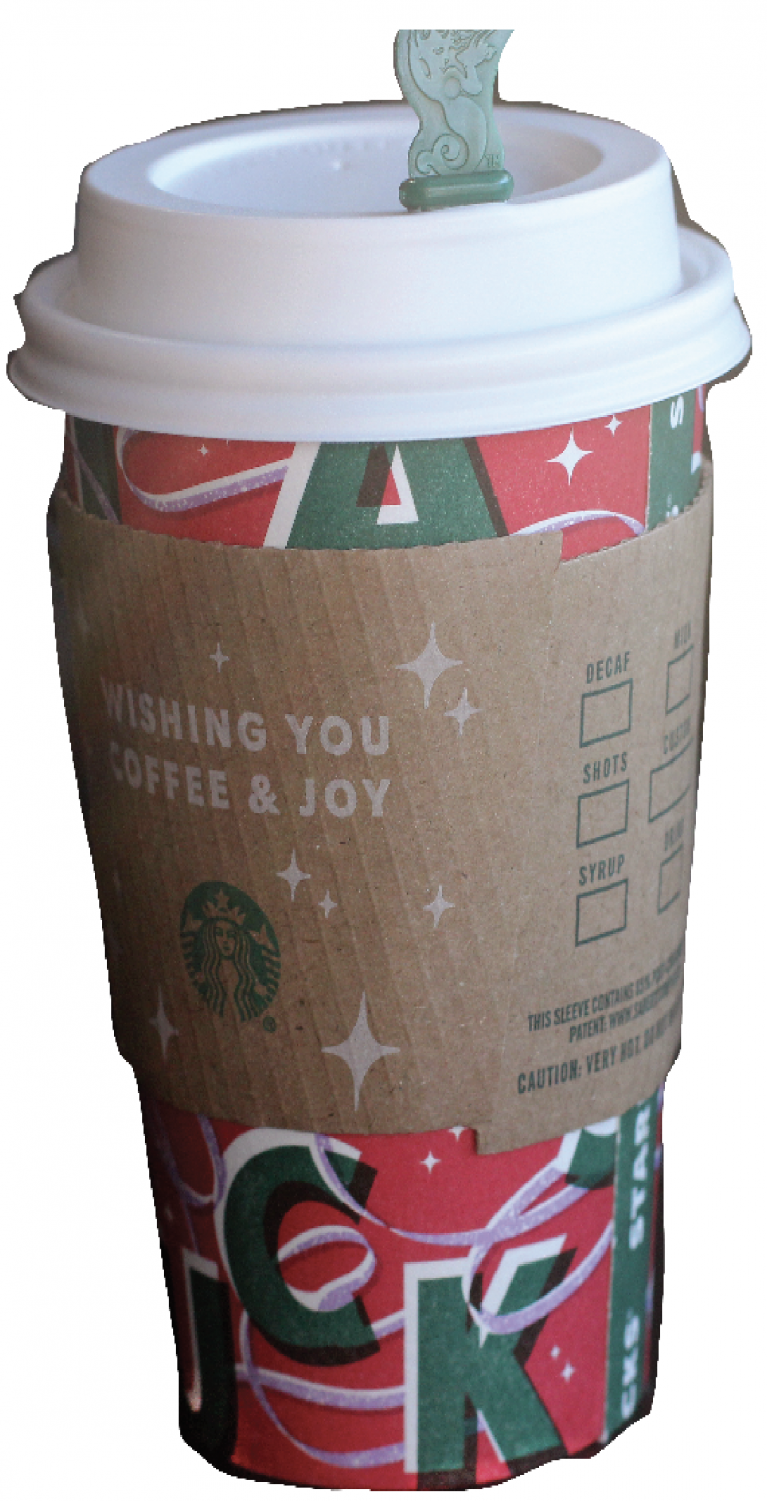 The Sugar Cookie Almondmilk Latte was my favorite. Although it's usually served with almond milk, I had to order oat milk instead because Starbucks ran out of almond milk that day.
I'm not sure how much a difference the milk substitution made in the way the drink tasted overall, but I loved it with oat milk.
It was pretty sweet and it would have been better if there was less syrup, but I didn't mind the sweetness too much and I really liked the way the coffee combined with the sweetness. I'm a really big fan of the blonde roast espresso that Starbucks uses as the base for this drink, it has a really calm flavor that I love.
Overall, I loved this drink and I'm rating it a five out of five stars. If you don't like the flavor of dark espresso, you should give this one a try before it leaves the holiday menu.
Chestnut Praline Latte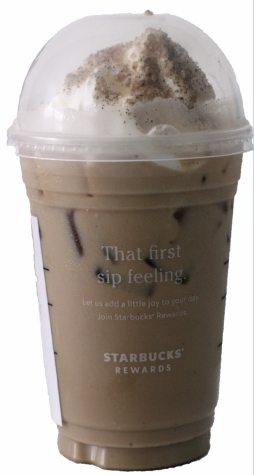 One of my favorite drinks I tried was a Chestnut Praline latte. I will say it was very sweet and had a strong flavoring taste and not so much of a coffee taste.
I ordered it iced and Starbucks definitely did not disappoint on this one. It tasted similar to the Caramel Brulée Latte, but had a different flavor. It didn't exactly taste like a praline, but it didn't really need to because it was very delicious.
It had a nutty roasted flavor and it was really creamy and sweet. Again, I wish it was a little less sweet, but other than that I loved it.
The drink had spiced praline crumbs on top and they helped add more texture and they tasted flavorful too.
Overall I really liked this drink and would recommend this one. I'm rating the Chestnut Praline Latte a four out of five stars.
Peppermint Mocha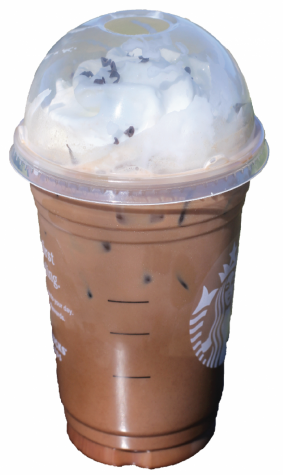 I ordered the Peppermint mocha, iced, and honestly I was really disappointed. I expected the peppermint flavor to pair well with the mocha and espresso flavor, but it just didn't taste good together. This drink was very sweet and I wanted it to have much less syrup.
I liked the peppermint, and I think it could have been much better without being so sweet.
I also thought that the mocha was really rich and the espresso was too. I don't usually like chocolate combined with coffee, but if you like this combination, then maybe this drink would be for you.
I did however love the little dark chocolate shavings on top of the drink and it added some more texture to the drink.
Unfortunately, I wouldn't recommend this drink and I would rate it a one out of five stars.
Caramel Brulée Latte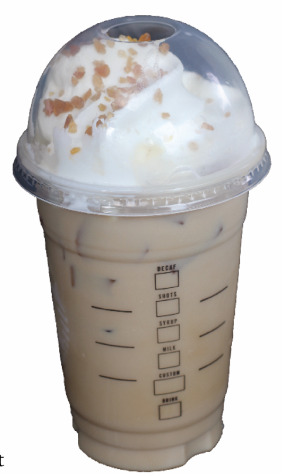 The first drink I tried was the Caramel Brulée Latte, and it was certainly a must-try. I ordered this one iced, and it was really good, but next time I'd want to try the hot version. I sort of expected it to taste like a créme brulée mixed with caramel and I wasn't sure if Starbucks would be able to capture the flavor, but they definitely didn't disappoint.
The Caramel Brulée Latte didn't taste too much like créme brulée, it tasted more like caramel, but it was still really good.
I think next time I order this drink, I would ask for less sugar because it was overpoweringly sweet, but if you like sweet drinks then I would recommend this one.
Overall, the flavor was great and the coffee wasn't bitter and it was really delicious despite being a little too sweet.