"To All the Boys: Always and Forever" employs traditional rom-com storylines to present an enjoyable show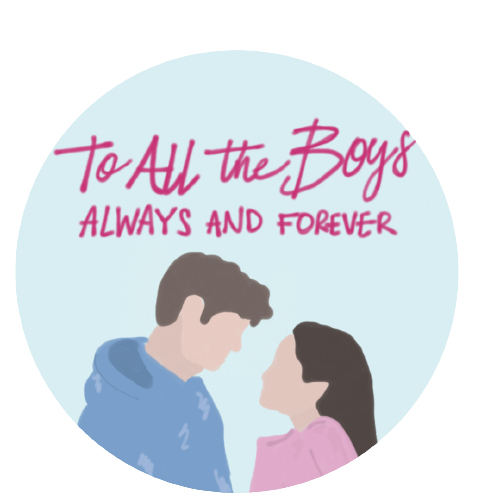 "To All the Boys: Always and Forever" is a classic rom-com movie based on the book written by Jenny Han.
The Netflix Original is about a girl named Laura Jean as the storyline starts with some unfortunate news from a college her and her boyfriend, Peter Kavinsky, plan on going to. And after Laura's spring break away from Peter, she does not know if their relationship could thrive under the threat of extreme physical distance. 
 This movie really captures the audience with the highschool based plot. And while it might seem more like a fairy tale than reality, Laura jean and Peter Kavensky do encounter many problems throughout the movie. I believe this movie trio was drawn out for a little too long, the storyline is so similar to the other two movies that it just feels like a repetition of the first two in the series. The additional films in the series, also based off the original book trilogy, are "To All the Boys I've Loved Before" and "To All the Boys: P.S. I Still Love You."
And while this film may be drama packed and good to watch on a night in, it is not a movie that would be put on my favorite films list. This movie reminds me of every other rom-com and has the common on-off relationship before finally ending the movie with the classic back-on-again happy ending. 
 In addition to the relationship struggles, there was also a love triangle that arose through her problems with Peter starting in "To All the Boys I've Loved Before: P.S. I Still Love You". This love triangle was between Laura, Peter, and John Amborse and ended with Laura and Peter making up before going to college. Many, including myself, believe that this movie would have been made much better with her ending up with John instead of Peter. 
Although this movie may not be my favorite, this story is engaging and great for teen or preteen watchers. These characters were greatly acted even if the movie itself was not well developed or impactful.