Super Bowl LV halftime review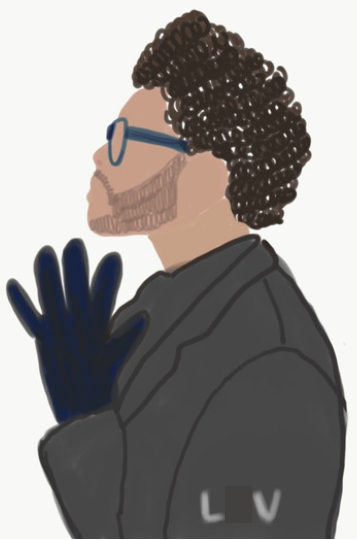 This year for the Super Bowl LV the halftime show included an entertaining performance. This was performed by The Weekend and many backup dancers plus many musicians. This took place on Sunday, February 6. 
   This performance was very beautifully done and really enjoyable. The Weekend performed a few of his most popular songs and each one of them had so much energy to them. But, one issue with how many songs he had is that it seemed rather rushed during points in the performance due to only having 14 minutes for 9 songs.
   Since all of the songs he performed were filled with so much energy and passion. When The Weekend was up on stage you could see how much he was enjoying being up there and performing his music for everyone. It made it more enjoyable to see that he was enjoying himself too. 
    The Weekend was wearing a jacket made out of rubies, this definitely added lots of visual appeal. The rest of the dancers have red jackets too. During a song they all dance on the field, this is very satisfying to see everyone all coordinated with their outfits and dances.
     On the stage there are a bunch of buildings and people playing instruments throughout spots of the buildings. This was definitely a good fit for the music he was performing, everything seemed to complement each other. The darkness of the stage made the dancers' outfits pop out along with the Weekends' outfit. The hidden musicians also have a nice touch of surprise to them. 
   In addition to the city background, many times throughout songs fireworks will shoot up too. During the last song 'Blinded by the Light' all the dancers have a light in their hand while dancing and fireworks shoot up in the back. This was a great finishing act for the halftime show. Everything about this show was very interesting and appealing, definitely worth the watch.