Junior spreads smiles through stickers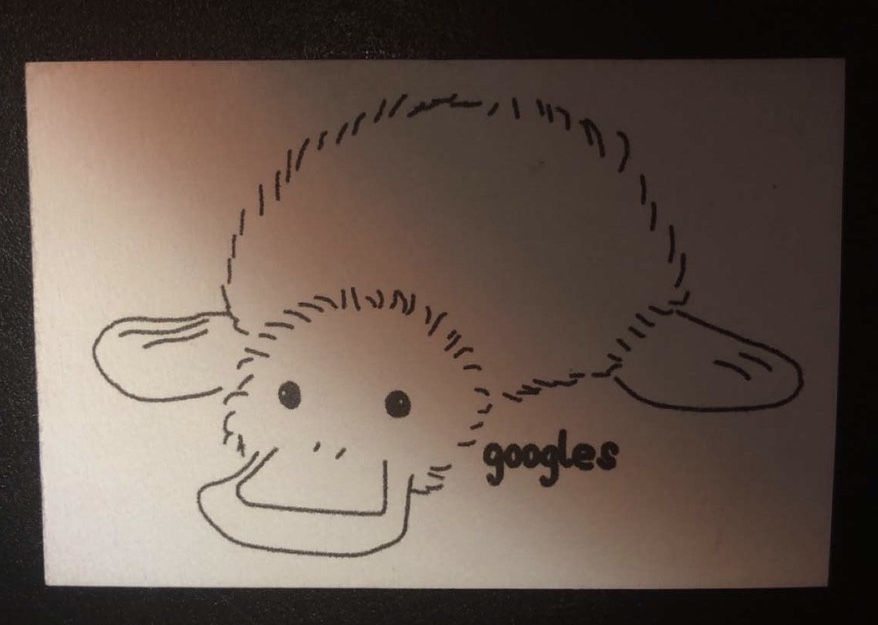 Whether it be to put on a laptop, notebook, or even a water bottle, stickers can add a fun twist and decoration to a person's everyday objects. 
Being an easy way to express creativity, junior Haley Pousson has started making stickers by herself and giving them out to her friends and peers as a hobby. 
"I originally drew a cat with glasses for someone freshman year, and then I thought that it would be an epic sticker," Pousson said. "After that everyone wanted stickers so they started sending in custom orders for me to try and create." 
While Pousson makes and sells many stickers, the profit is not an important aspect of the hobby.
"I don't really pressure payment, it's totally up to the person," Pousson said. "I do it because it's fun for me and makes me happy when the person who receives their stickers is also happy." 
Junior Tayah Savoy has been a long time recipient of these stickers and the positivity it brings to campus.
"I enjoy how she's able to customize the stickers to anything I can think of, and they add tons of positivity and fun around campus when people talk about the stickers and what she does," Savoy said. 
Stickers can range from animals to objects real or fake depending on the requests given.
"My favorite sticker I have is a duck named 'Googles', but I'd also really enjoy it if she made a polar bear sticker as well," Savoy said. 
Because stickers can be put virtually anywhere, people can also express creativity in how they use the stickers.
"Her stickers are really simple so they look good anywhere which is great because I love decorating all my things with them," junior Camryn Gonzalez said. 
Positivity seems to be a key factor in the stickers even after years of them being around.
"She tries to make her stickers as fun as possible and I feel like they genuinely make people happy and be positive every time they get one," Gonzalez said. "Everyone gets excited when she takes the time to package her orders and give it to her customers."
Pousson plans to continue this hobby in the future to keep expressing herself through her stickers.
"I for sure see myself continuing this in the future because I see how much people love the stickers and get excited about them, which also makes me feel good because I know they're excited about something I took the time to make," Pousson said.