UIL extends suspension all its activities due to COVID-19 precautions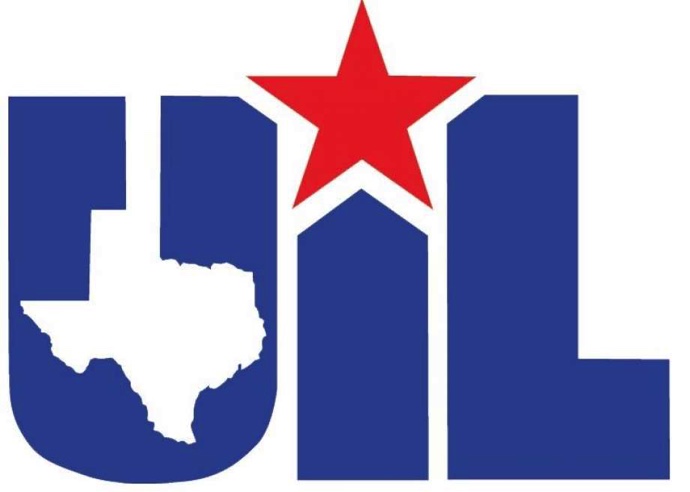 The University Interscholastic League (UIL) announced in a press release on Thursday, March 19 that it will extend its suspension of all UIL activities such as contests, rehearsals and practices until Monday, May 4 if nothing changes. 
However, UIL will allow its member schools a period of time for rehearsals and practices before Monday, May 4 when UIL sanctioned activities are set to resume. 
"We are working diligently on contingency plans to conduct state championships in each of the activities that have been suspended," UIL Executive Director Dr. Charles Breithaupt said. "While the immediate future is unclear, we are committed to providing these much-desired activities to all Texas students and will prepare for all possible outcomes, including extended school closures." 
Previously, UIL activities were suspended until Monday, March 30 but the UIL board extended the delay due to prolonged school closures set in place in response to the spread of COVID-19 (Coronavirus).
"We are awed by the incredible work happening across this great state in response to this ever-changing environment," UIL Deputy Director Jamey Harrison said in an email to superintendents. "Should further adjustments be required, we will develop new plans and communicate them to you as quickly as we can. UIL staff is here to support you in any way we can."