Student teaches archery classes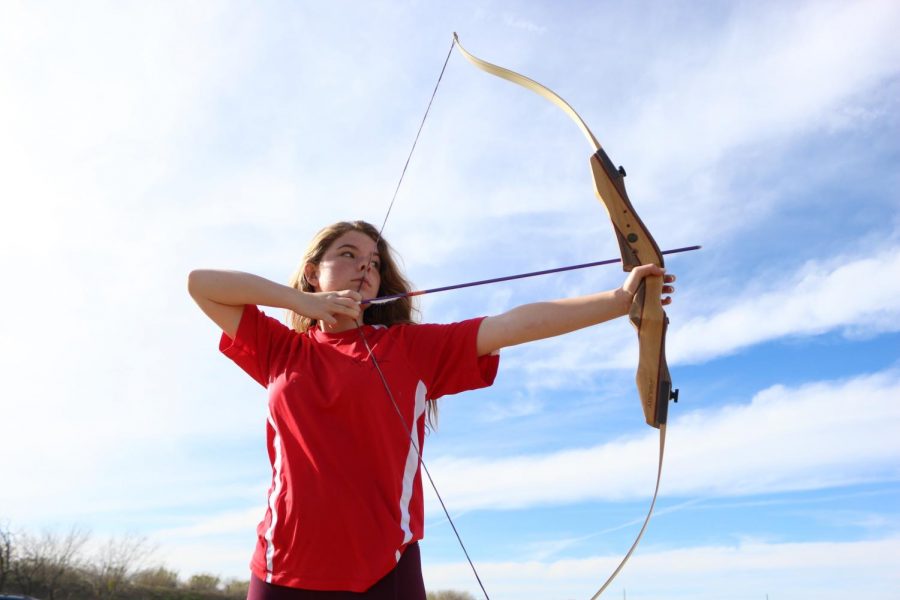 Addy Schmer is a Sophomore that teaches archery classes at Central Texas Archery. Central Texas Archery is an archery range located in Travis County. Currently, she's a level 1 USA archery instructor. 
Addy mostly teaches kids of the ages eight to twelve and she's been an instructor since September of 2018. In order for Addy to become an archery instructor, she had to get certifications and licenses. She also had to gain experience from the sport itself. 
"Being an instructor took a lot of experience and understanding of the sport, I had to get my CPR certification, my coach's license, and I had to get a SafeSport license," Schmer said. 
Being an archery instructor means there are positives and negatives to teaching the sport. Negatives include things such as people not listening, and the archery range itself being outside. 
However, being an instructor also comes with positives such as the sport itself being relaxing and watching the students improve their skills over time. 
"Negatives of being an instructor include the range being outside so you get hot and sometimes people don't want to listen to a sixteen-year-old instructor because they don't think I know what I'm doing," Schmer said. "The Positives are that It's fun being able to see the people I'm teaching get better over time."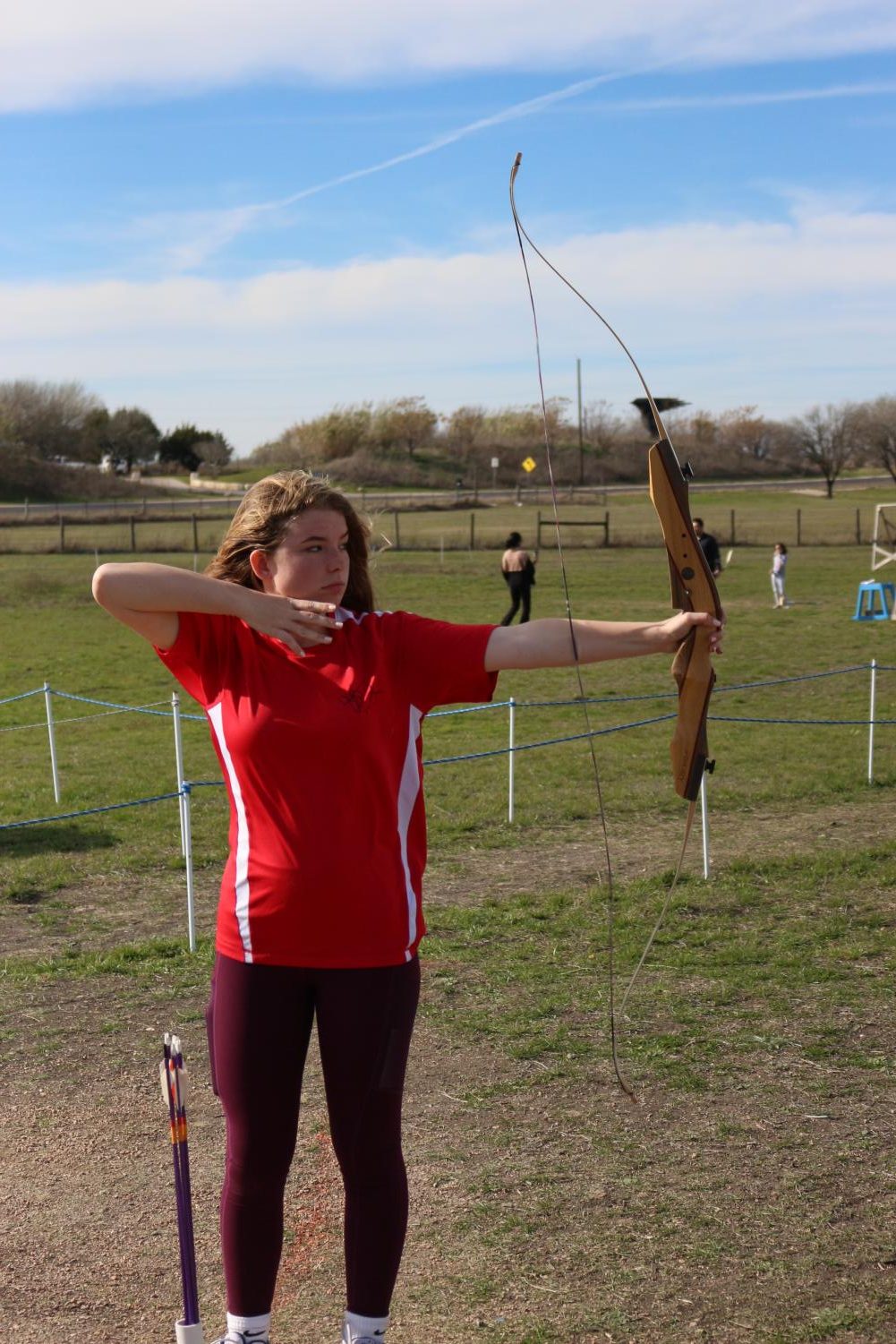 Addy has been doing archery for five years, which means she has competed nationally. She also has received multiple awards from different competitions. Schmer has placed in the top three at several different competitions. 
Schmer has competed in competitions such as Longhorn Indoor JOAD, Indoor sectionals, Lonestar classic, Texas Cup, and more. 
"I've gotten awards such as Longhorn Indoor JOAD where I placed 1st place, Indoor Sectionals where I placed 2nd, Lonestar Classic where I also placed 2nd, and I got first place in the Texas Cup," Schmer said. 
After Addy has taught and participated in the sport for multiple years, she recommends taking up archery because of the things you can learn from it and the energy it gives off. 
"I recommend archery, It's fun and it's definitely relaxing," Schmer said. "It's something to do if you're really busy and you need someone to do to take your mind off of everything."