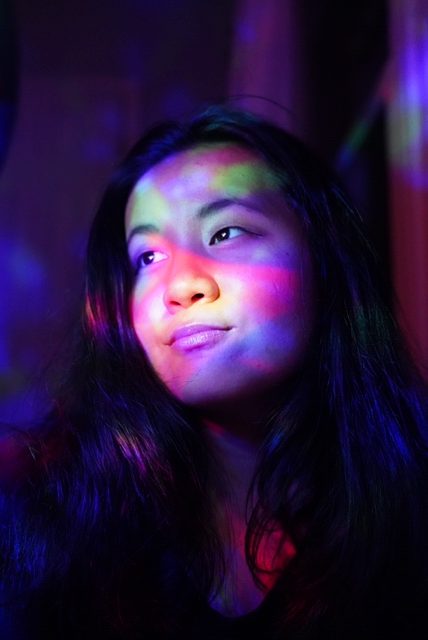 Bailee Watson
I plan on attending ACC and then I'll transfer to a fine arts college.
I would like to major in Photography.
My fondest memory of Bowie was starting Bowie's first Photography Club as a sophomore and continuing it through my senior year has definitely helped me with trying to be less introverted. Each meeting we would come up with different activities and it was always exciting and enjoyable to teach and learn from the members. Doing photography club was probably one of the best decisions that I have made during high school. I have learned to express my opinions and have worked with managing the schedule and communications and coming up with ideas for us to practice as photographers. I also have managed to learn to take control and be organized. Spending time with the members and working with Tiffany Ard, Skylar Jewel, Hope Bigbee and Dany Medina along with Ms. Cooper has inspired me.  I'm so thankful to have worked with them and made some unforgettable memories.while trying to find my personal style of photography  It is one of the things that has challenged me to try and take unique photographs that I can truly call my own.
I'd like to thank the teachers who have supported me through the years, the friends I have made and the classes I have enjoyed throughout Bowie. There some are teachers who have made a huge impact on me trying to push myself with schoolwork and grades or even leaving myself wanting to learn more in their classes. School has been difficult for me with dyslexia, dyscalculia and having problems testing. It has been a roller coaster of emotions over the past 4 years. Throughout it all it has made me stronger mentally and confident in the choices I have made. I'm very thankful to have spent time with people who believe in me and have supported me. I'm excited and nervous for my next chapter in my life.