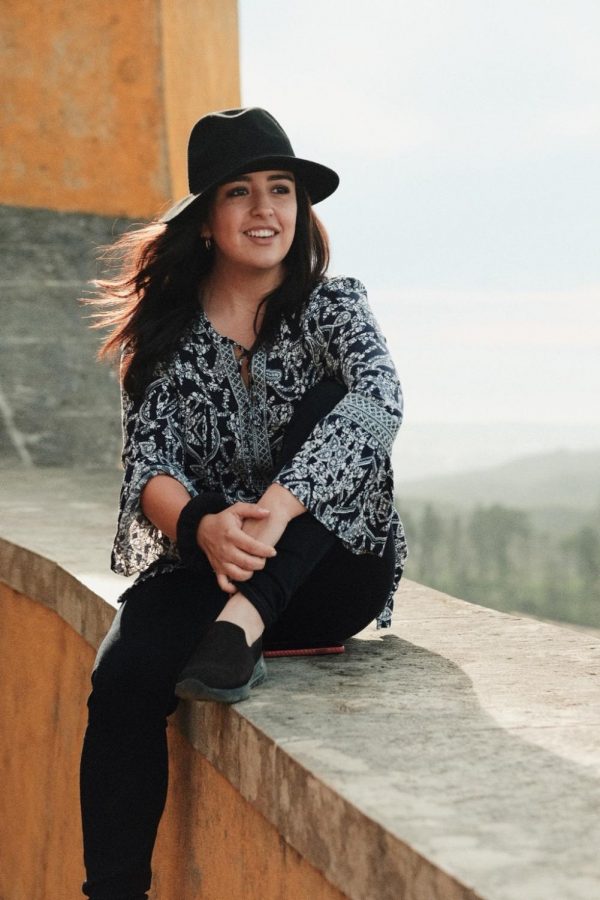 Marisol Cacho
Marisol Cacho will be attending the University of Texas at Austin to study Art History.
Before this pandemic, I had planned to go to college in Switzerland and study art history in the beautiful Swiss alps, hours away from the best museums. However since that is not possible, I will be attending UT austin next fall and will continue to pursue a Ph.D in art history with a minor in business management and digital marketing. COVID-19 took a lot from me this year, but I still have my family and the people I love which I realized I didn't need anything besides them. I'm grateful to have created so many fund memories at Bowie and although I didn't get to finish it the way I wanted to, I will always remember the people who made it special.
This is Marisol Cacho, signing over and out.