Athletes Assert: Is Texas football really "back"?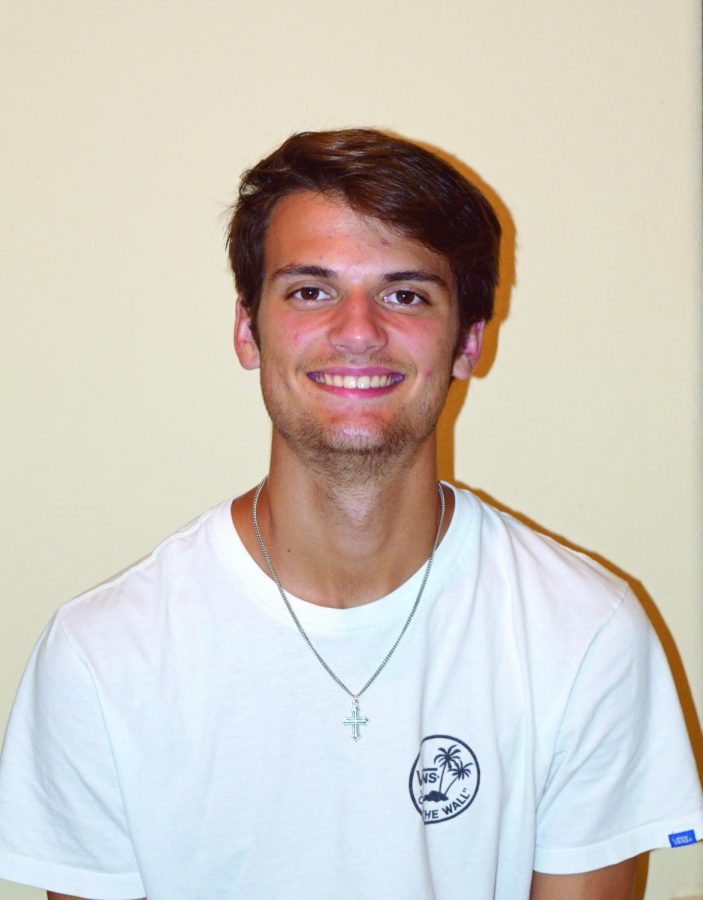 Jaxson Glenewinkel, Guest Sports Columnist
February 21, 2020
Back in 2005, the Texas Longhorns had a historic football season that went 13-0, and they won one of the best championship games ever. In the final minute, they scored a touchdown to win the game. Ever since, fans have been longing for a return to the national stage, and every year it brings back the question: is Texas back?
Under head coach Tom Herman, many fans think Texas may once again be able to compete for a national championship this year. After ending last season with a win over then No. 5 Georgia, the team has high expectations for this season. Naturally, fans wonder if Texas is truly "back." In my opinion, Texas has a high chance of making the playoffs this year. But will they win the title? I highly doubt it.
Texas looks good this year, and after only losing to LSU 45-38, they could easily sweep their schedule and finish 11-1, but that doesn't mean they're ready to compete with elite teams. Texas' performance against LSU was impressive, and last year's win against Georgia was too. However, both games are not as convincing as they may seem. Georgia played awfully after being kicked out of the playoffs, and they had many key players sit out for the draft. LSU had an uncharacteristic game on defense. Known for their excellent pass defense, they played poorly and kept Texas in the game.
Texas has an easy schedule this year with only two other AP top-25 teams left to play: Oklahoma and TCU. Their only true opponent is Oklahoma, currently ranked No. 5. Oklahoma has a very good transfer at QB, and their offense is one of the best in the league. However, their defense is inconsistent, and with Texas' current passing offense, Oklahoma won't offer a true test of Texas' defense. TCU just got into the top 25, and I don't expect them to stay ranked for long. The other teams in the Big 12, Texas' conference, are just not that good. I expect them to win all of their games except Oklahoma. They may be able to top Oklahoma and be the Big-12 Champions once again, but that doesn't necessarily mean they're back just yet.
I think the Playoff Committee will put Texas in playoffs, but they'll be the number four seed, and a team like Clemson will be way too much for Texas. With Texas lacking at running back and Clemson's extremely suffocating defense, I see their season ending with a loss to Clemson in the playoffs.
Texas definitely has a much better team than the past few years, but even if they win most of their games this year, Texas is simply not "back" yet. They won't be tested with a weak schedule and they don't have the talent to beat the elite teams.