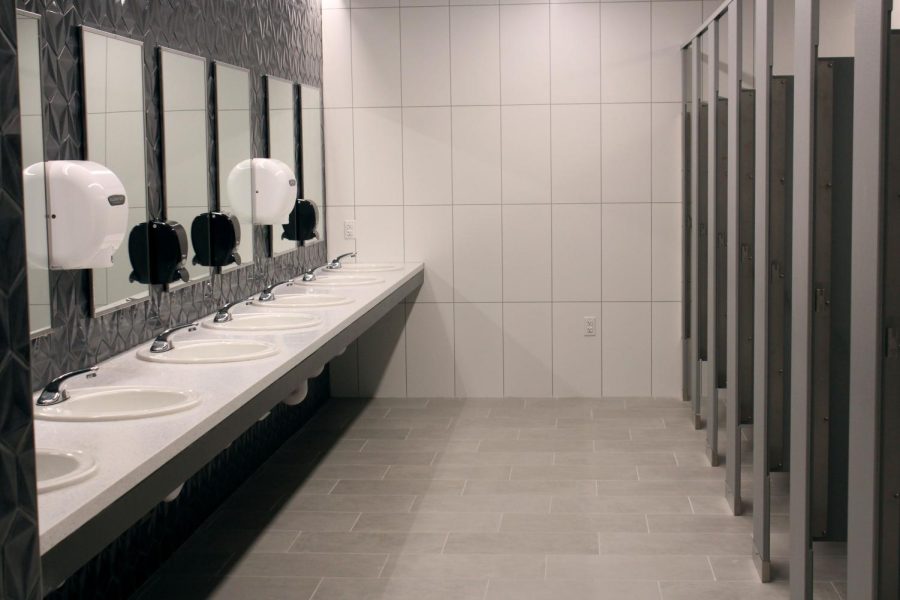 Amara Lopez
This past summer, Bowie completed its construction of the new fine arts building, giving more room and opportunities to students in Bowie's coveted theater, art, and band programs. The building includes a brand new theater, dedicated to Betsy Cornwell, Bowie's theater director for 30 years, new bathrooms for all genders, as well as larger classrooms with up-to-date tech for teachers to utilize.
However, since the building is specifically reserved for fine arts classes and programs, most of Bowie's students have limited access to this building and cannot reap its benefits. The new building brings up questions on what and how Bowie is spending the money raised from Austin ISD's $1.1 billion dollar bond which was voted on in 2017. Students feel neglected by this administration due to the recent expansion of class size, poor bathroom conditions with lack of soap, paper towels, and stall doors, and not to mention lack of heating and air. In a state like Texas with weather that varies from 30 to 105 degrees, a working HVAC system is essential to fostering a good work and educational environment. Students should have the right to focus on their studies, not worrying whether they will overheat or freeze in their classrooms and hallways. 
Since access to the new building is limited, students are concerned about whether or not they will be able to utilize the newly-built gender-neutral bathrooms. In recent years, Bowie has made it clear to the community that as a school, they are ardent supporters of LGBTQIA+ rights. During last year's Pride Week, which took place from March 21-25, they committed to showing the district's support and commitment to creating a safe and inclusive environment for all students no matter their gender or sexual orientation. The fine arts building builds on this narrative of inclusivity with the addition of gender-neutral bathrooms, which creates a safe space for students who either don't identify with either female or male restrooms or may feel uncomfortable using the restroom assigned to their preferred gender.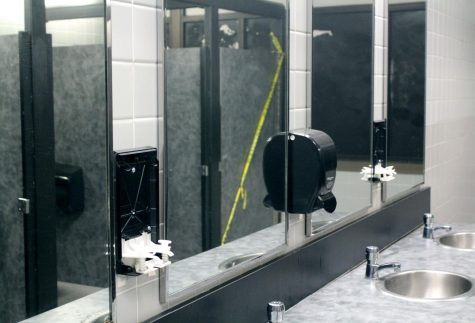 While this new addition is a step in the right direction to making our campus more inclusive, the new bathroom policy being enforced by the administration prevents progress from being made. The new 2022-2023 school year has brought with it many new rules from campus leaders, including a new bathroom policy that states that students in the main building are only allowed to use bathrooms directly in the hall in which their class is located. Although the policy was put in place to make sure students are safe and to prevent students from wandering around campus, it also prevents LGBTQIA+ students from using the new gender-neutral bathrooms, since the fine arts building is located on the other side of campus. 
In the future, students want to see more action from the administration in regard to student interests. While the fine arts building is a great addition to the school that expands educational opportunities for students in art programs, that should be just the start. All students should have the same resources available to them, starting with basic amenities like bathrooms with soap and locks on the doors.