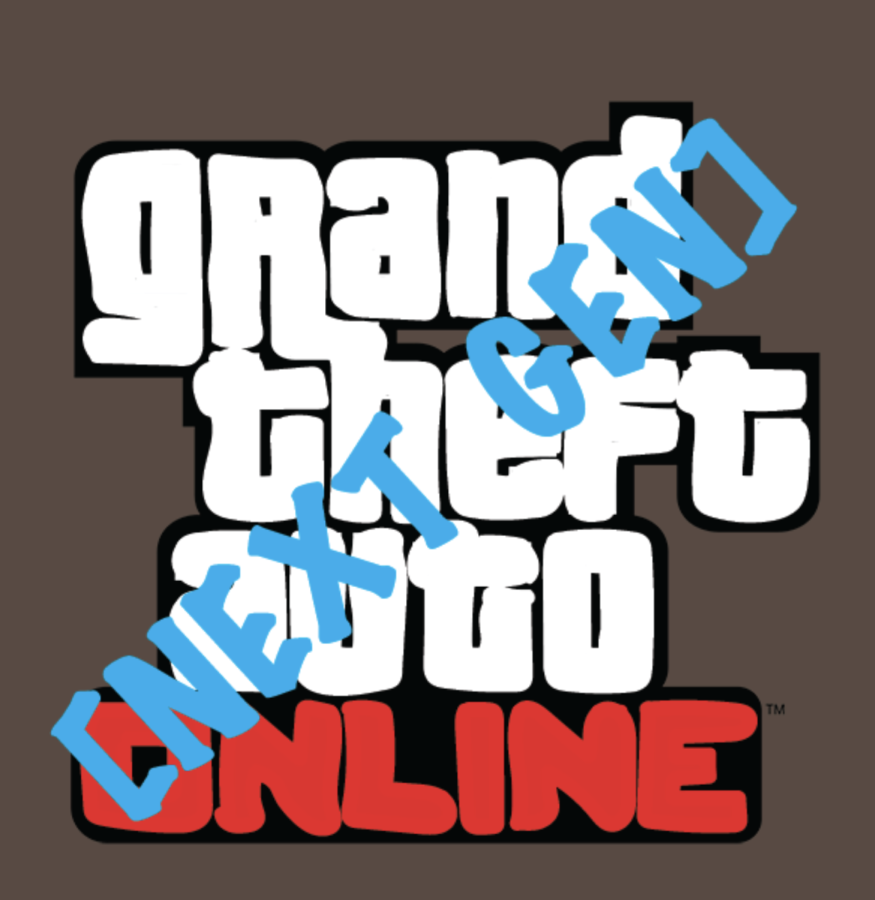 Austin Ikard
The expanded and enhanced version of GTA was released on March 15th, 2022 on the PS5 and the Xbox Series X | S. As some quick advice, if you play GTA alone and love small details, definitely buy this new edition. If you intend to play with friends who do not have a next-gen console, don't upgrade to this new edition, as in order to transfer your progress rockstar deletes your character from previous console versions. After being enhanced for PS4 and Xbox One in 2014, Grand Theft Auto V makes a standard transition to its third console generation, over 9 years after its initial release.This new version of GTA is something simple but definitely makes the game more visually appealing.
GTA 5's remastered editions for the PS5 and Xbox Series X|S include three new graphical modes, Performance, Fidelity, and Performance RT. These modes feature up to 4K resolution, a 60 fps frame rate, improved texture quality, HDR options, ray tracing, faster loading times, immersive 3D audio, platform-specific features, and more. While playing, the 60 fps was definitely noticeable in the sensation of raw power while driving. The added visual cues such as gusts of wind flying past, help to give an improved sense of speed and power. During my playthrough I revisited the story mode in this new enhanced edition, and appeared to be much sharper and smoother to play. With improved graphics, Expanded and Enhanced breathed new life into a nearly decade old story. While GTA 5 is still a 2013 game, seeing past the graphical improvements, the base game still carries the weight of the previous versions. 
What becomes increasingly more apparent, is that rockstar attempted to put as little effort towards this remaster as possible, with major issues lining the streets of Los Santos. A big issue many fans of the series, myself included, have experienced is the continued use of models from as far back as 2008's GTA IV. So while the upgrade is much appreciated, once you notice how often the same street cars drive by with xbox 360 level graphics, it degrades your experience and reminds you of the games true age. As I and the rest of the GTA community await a sixth installation in the series, no one demanded yet another minor update to GTA 5. 
While, I made the switch to the next gen version of GTA so I could enjoy the new features of the game, I was aware that the next gen edition of GTA online was only $10 on the Xbox Series X | S, while the full package is an extra 10. Unfortunately these prices are temporary as in just a few short months the price will double for both online-only, and the full package.
Although transferring the account was simple from my end, you cannot return to your character on previous gen versions of the game after migrating profiles. This can be frustrating if you intend on playing with friends who have yet to purchase a next-gen console. Rockstar added small details such as texture updates for smoke, explosions and glass breaking, but these made me ask were they really needed? Was this worth the wait?Maybe Rockstar is trying to keep the community tuned in by adding small updates, but most of the community, including me, are disappointed with this update. Yes, there were small updates like a new start-up menu and a new career builder for players new to GTA, starting off with $4 million to start your enterprise. Furthermore, Rockstar should have added some sort of content update for this game along with the small details they included.
If you are considering purchasing the new GTA, it may be worth it depending on what you're hoping for. All my friends have the new gen consoles, so we all decided to switch. If you have friends on the old version of GTA 5 and play with them often, it is definitely not worth it to switch and not be able to play with them on that specific account. Of course, you can have a secondary account to play the old gen, but that is way too complicated, and it is way easier to have one account for GTA. Overall, this update was something simple and could cater to players by being more aesthetically pleasing when playing.