Russell is the NFl MVP to this point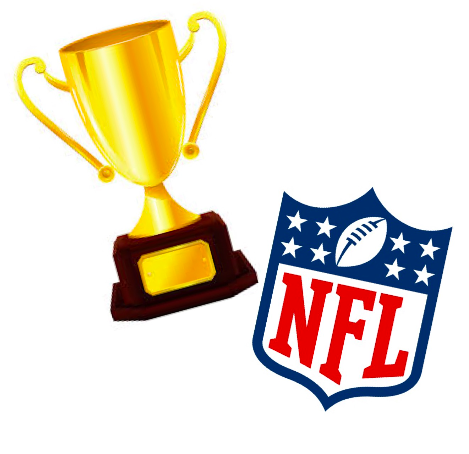 Reid Manti, J1 Reporter
January 1, 2021
I believe that Russell Wilson should win MVP this year so far because he leads the league in multiple stat categories and he has led his team to a 6-1 record this season.
This season, the nine year pro is leading his team to the top of the NFC West division. This division is said to be the best division in the whole league. It includes the 6-1 Seahawks, the 5-2 Cardinals, the 5-2 Rams, and the 4-4 49ers. These teams give you an idea why this division is the hardest. The Eagles are leading the NFC East with a 3-4-1 record
Wilson has been leading the NFL in passing touchdowns so far this year with 26. He also tops the NFL in passer rating with a whopping 120.7 rating.
Wilson is currently 4th among all quarterbacks in rushing yards this season He also ranks 6th in passing yards so far this year among other Quarterbacks.
Wilson has led his team to many comebacks including against the Minnesota Vikings. The Seahawks were down at least 14 in that game and yet then came back and won with a score of  27-26.
You can make a case for Alvin Kamara to be a MVP candidate as well. He has put up spectacular numbers this year and it feels as if the team heavily relies on him to win them the game.
Kamara has led his team to a 5-2 record as the star running back of the Saints. He is second in the league in receptions as a running back. He is leading running backs in receiving yards as well. Kamara is a 100% the  number 1 option for that team.
Pat Mahomes is another candidate who could likely be in the top three of MVP voting this year. He is the star quarterback of the Kansas City Chiefs. He has led the Chiefs to a 7-1 record so far this year which puts them in first place of their division. 
Mahomes is second in passing yards, and second in touchdown passes. The Chiefs have shown that Pat Mahomes is their top option
Wilson has a very wide variety of skills. He is like a Swiss Army Knife when he is playing on the field. The defence never knows when to drop back in pass coverage or pass rush so he does not run the ball.
When the rush comes at Wilson he either gets rid of the ball quickly or turns on the jets and ends up running the ball. Even when the defence has good coverage he has a very powerful and accurate arm so he will beat the defenders.
Wilson has a great skill set around him for his running backs receivers. His offensive line could be better but it is not terrible. He has Tyler Lockett and DK Metcalf as his main receiving targets and Chris Carson as a great pass catching running back.
Wilson is leading the MVP race so far this year because he is leading major statlines and he is leading his team to victories. When you have a winning player that leads statline then you have yourself an MVP.