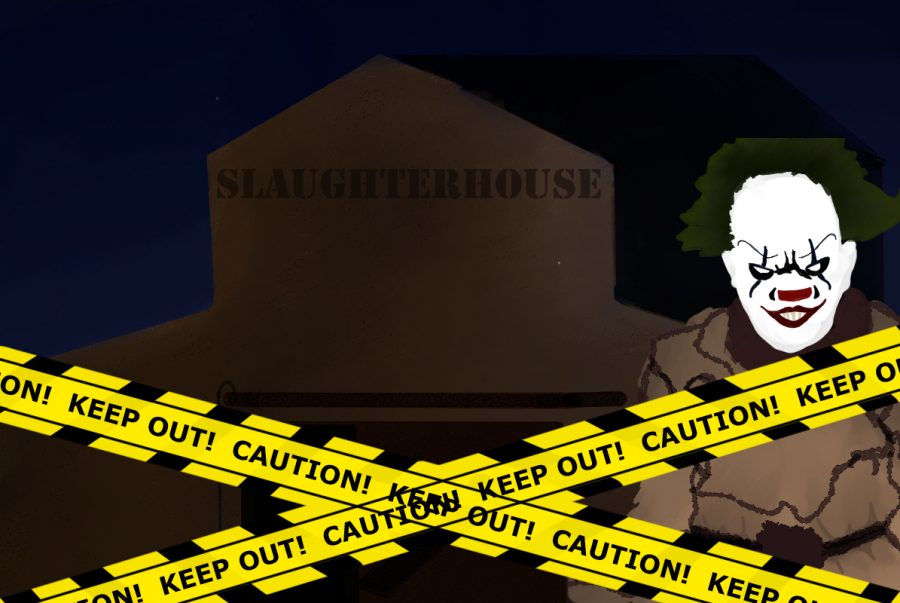 Amorah Schultze
Austin's biggest Halloween attraction, the House of Torment, has been canceled due to the Coronavirus safety precautions. The haunted house was denied approval for its plans, but coordinated alternative events to continue the tradition.
House of Torment used its other location in San Antonio, the 13th Floor Haunted House, and allowed discounted tickets for Austin fans. This also got shut down after only a few weeks in operation.
While I'm disappointed that House of Torment won't be continued this year, I know this is a necessary part of quarantine. The event is one of three major tourist attractions. Much like ACL and SXSW, House of Torment brought traction with its constant improvement. With traction, comes a large influx of both tourists and young customers that might not care to maintain hygienic practices. The likelihood that House of Torment guests would be compliant with the social distancing rules is low.
Even if the staff maintained distanced jump scares and sanitized regularly, they would still be enabling large groups of friends to violate social distancing and go together. Unlike children, eager, young teens and twenty-year-olds aren't supervised by adults. No matter the efforts of the House of Torment's employees, any kind of large-scale event would facilitate more contact and interaction between different people.
Expectations for cooperation lower when Austin specifically caters to a younger demographic. As evidenced by downtown activity, bars are packed and barely pretend to care about quarantine regulations. But the risk of serious danger with House of Torment is even more prevalent when young teens and preteens also attend within a tight time frame, leaving too many variables for cases to multiply.
This year was a hard year to maintain the spirit of Halloween, no matter what age group. With the new CDC guidelines, which included group trick-or-treating as a high-risk activity, children had to be compliant and stay at home.
Citizens chose to find alternative ways to celebrate Halloween or leave it for next year. Most parents had at-home decorating and special events to spice it up for children. It stands to reason that, if the children can sacrifice a well-worn tradition, adults should also see the greater context of prioritizing health in our community.