Austin City Council approves reallocation of APD budget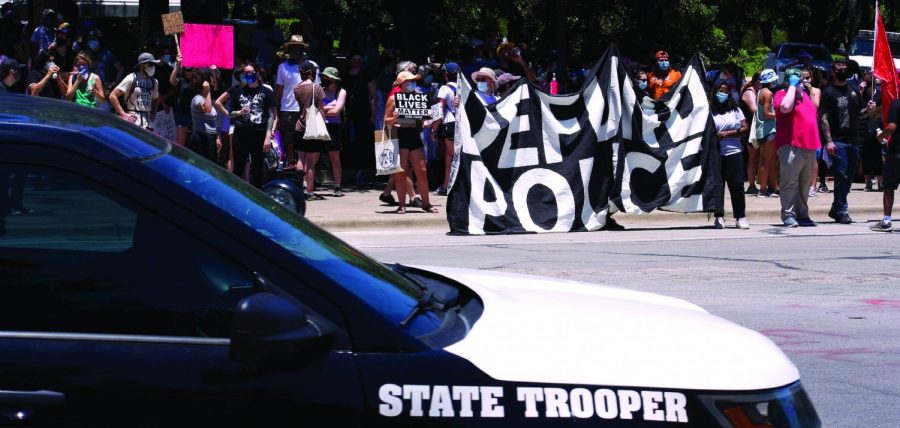 All summer long, downtown Austin was filled with a roar of voices from Black Lives Matter (BLM) protests. Off of I-35, where the Austin Police Department (APD) headquarters are located, BLM protesters gathered, calling for the partial reallocation of the police budget, a movement that gained prominence across the nation after the death of George Floyd.
On Thursday, Aug.13, the Austin City Council released a new budget in which the APD lost roughly $150 million out of its previous $434 million budget. The budget change came in response to local protests, accusations of increases in brutality by Austin police against protesters, and the shooting of Mike Ramos, an unarmed African American and Latino man.
"My initial reaction when I found out about the reallocation was very positive," sophomore Jillian Lewis said. "I strongly support defunding the police and relocating the money to other organizations and other systems because I believe the police are over funded as a whole, not just within Austin."
In phase 1 of the budget plan, about $21 million dollars will be taken out and reallocated. The rest of the selected funds will be taken out in phases for the remainder of this year and into 2021.
"I've never personally seen such a public act of reallocating city money. It happens every year and certain services lose money while others gain money," history teacher Alejandro Garcia said. " However, [the budget change] was such a big newsworthy event this year because of the current social climate of the United States."