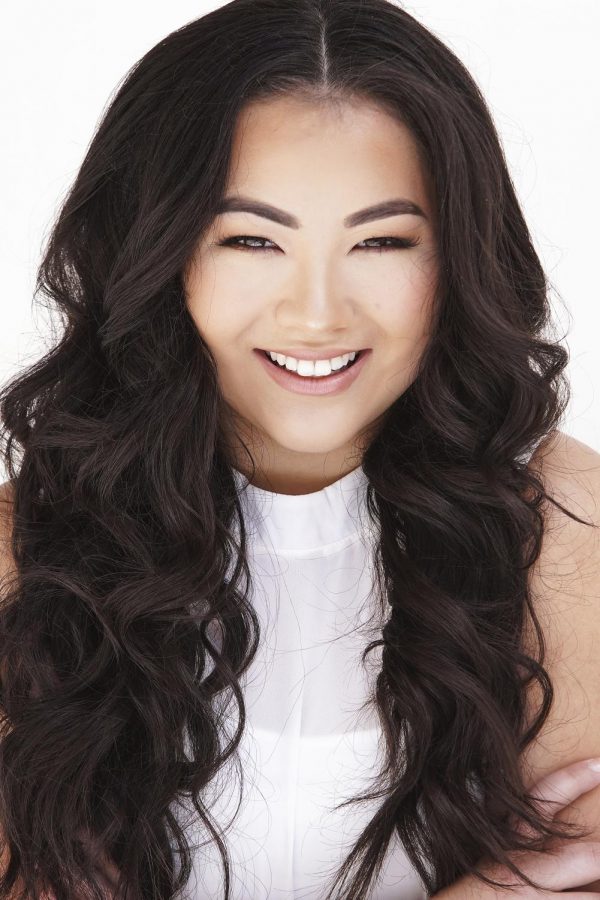 Madison Messer
After high school I will enlist in the Army.
I ship out June 8th and am a 92 Romeo which is a parachute rigger.
The rigger you have to go to Airborne school where I get to jump out of planes and even test my own parachute I get to pack to make sure that they are packed correctly.
Honestly my life in high school has been nothing but a roller coaster that has not a bad ending but an ending no less. Four years ago, I have no idea what I would tell my self. I was a complete mess that honestly had no idea what the cards that were handed to me wouldn't be the best until halfway through the game which is high school. But the thing is even if I told my self four years ago keep you head held high and things are getting better I know my younger self would ignore this piece of advice. Only because before it this would be the same advice I had received for so long I began to think nothing of it.
Maybe my outcome and the winning hand I had at the end of it wouldn't change even if I told my younger self the life there living is only temporarily. That I would go on and have the chance to graduate high school a little less sane than when I started. To only then choose a career that honestly would take away my sanity only to give me a new lifestyle, a creed to live by, but values that I would live and breath everyday. I have been counting down the days since I decided to choose the military as my future. Having only a month left packing up my room and giving the little things for my friends to remember the funny times in school we had. I am thankful that I was able to meet the people I did at Bowie in my two years there. So to the 14 year old walking into a random high school, one day you will be able to live life to fullest and the way you want, that the stars at night will be brighter in the future adventures you will have. That tomorrow is a chance to make more memories that you will never forget.