Jocelyn Brooks, Managing Editor
June 14, 2018
A review of the first year under Mark Robinson's leadership In the beginning, students on campus...
Bowie Receives NATA Safe Sports School Award
Karis Duval, Staff Writer
June 9, 2018
On February 1, Bowie received the National Athletic Trainers' Association (NATA) Safe Sports School award for its Athletic Training Program. "James Bowie High School is honored to receive this 1st Team recognition from NATA," said Pablo Riera LAT, ATC and Brittani Thibodeaux LAT, ATC. The...
Best of The Dispatch (April)
Email Updates
Enter your email address below to receive updates on our most recent content as it comes out!
The Dispatch Issue 4 / 2017-2018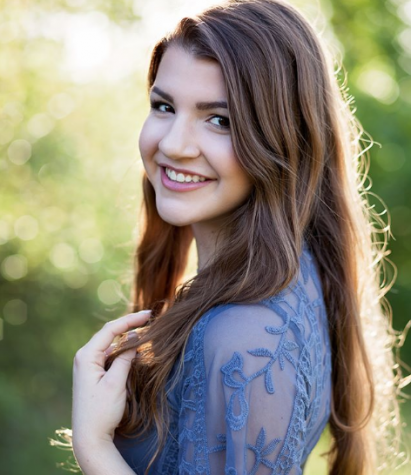 Miranda Cardenas, Staff Writer
June 11, 2018
Senior Kendall Franz sets her sights high on following her dreams At the beginning of high school current senior Kendall Franz was not sure what Bowie would have in store...
Loading ...