Austin package bombs deliver violence to doorsteps
Victoria Newell, Managing Editor
May 13, 2018
The foundation of Austin was shaken when six package bombs were detonated over the course of fourteen days. March 2 through March 20 was marked with 911 phone calls and smoke staining the sky, and James Bowie High School was not immune to the fear that violated the city. According to Fox News and CNN, the suspec...
Best of The Dispatch (April)
Email Updates
Enter your email address below to receive updates on our most recent content as it comes out!
The Dispatch Issue 4 / 2017-2018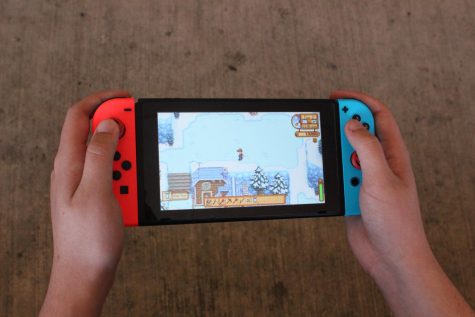 Robbie Warhola, Online Writer
May 7, 2018
Stardew Valley is an indie-game that came out in February of 2016. Since then, the game has sold over 3.5 million copies. Since then, players have been calling for the creat...
Loading ...