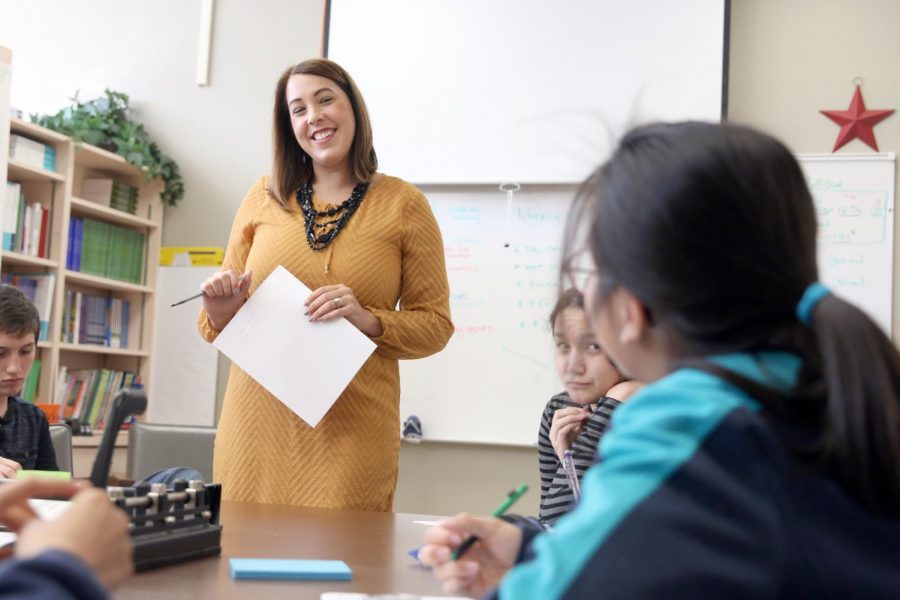 Best of The Dispatch (December)
Abby Ong, Feature Editor
November 24, 2017
Feet hitting the ground and arms swinging at her side, she paces herself to steadily build speed as she...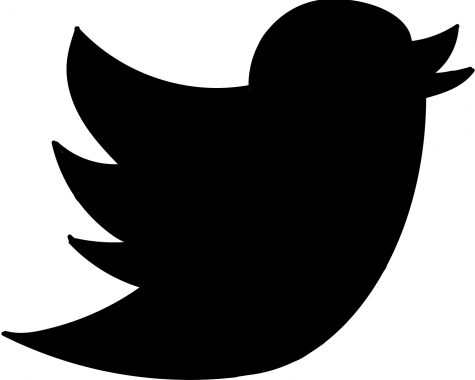 Violet Glenewinkel, Editor-In-Chief
January 4, 2018
The tragedy of a young life lost has blossomed into an act for justice with the introduction of David's Law, an anti-cyberbullying law making it illegal to commit acts of...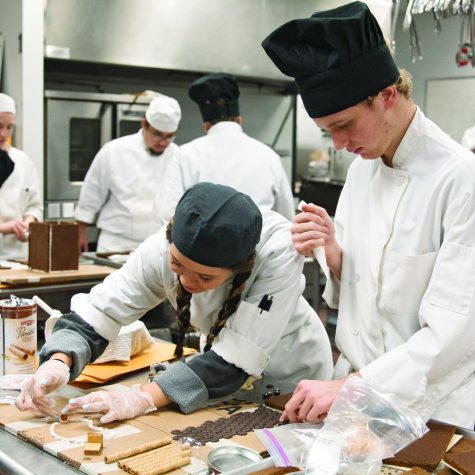 Cara Andres, Photo Essay Editor
December 31, 2017
Four mastermind groups per block team up to create extraordinary gingerbread houses filled with icing, chocolate, marshmallows, licorice, and so much more. This marks the 18t...
Enter your email address below to receive updates on our most recent content as it comes out!
Robbie Warhola, Liam Connally, and Ella Wright
January 18, 2018
On Friday, January 12th, Bowie students gathered in the library for their chance to grab one of the brand new Chromebook's that have been made available to all students to en...
Loading ...
The Dispatch Issue 1 / 2017-2018