Abbie Brien, Staff Writer
July 21, 2018
On April 27, the career development teams, Farm Business Management and the Bowie Vet Science team, attended their main competition of the year. Farm Business Management placed first while the Bowie Vet Science team placed sixteenth. "Placing first came as a very happy surprise to all of us, including...
Best of The Dispatch (April)
Email Updates
Enter your email address below to receive updates on our most recent content as it comes out!
The Dispatch Issue 4 / 2017-2018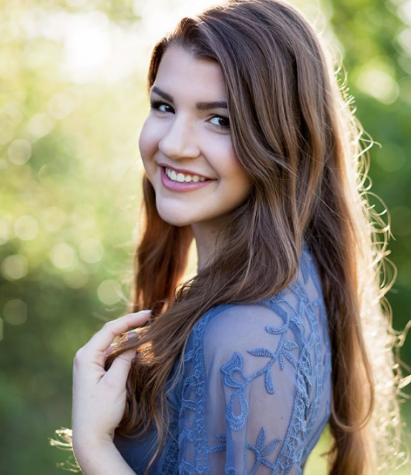 Miranda Cardenas, Staff Writer
June 11, 2018
Senior Kendall Franz sets her sights high on following her dreams At the beginning of high school current senior Kendall Franz was not sure what Bowie would have in store...
Loading ...