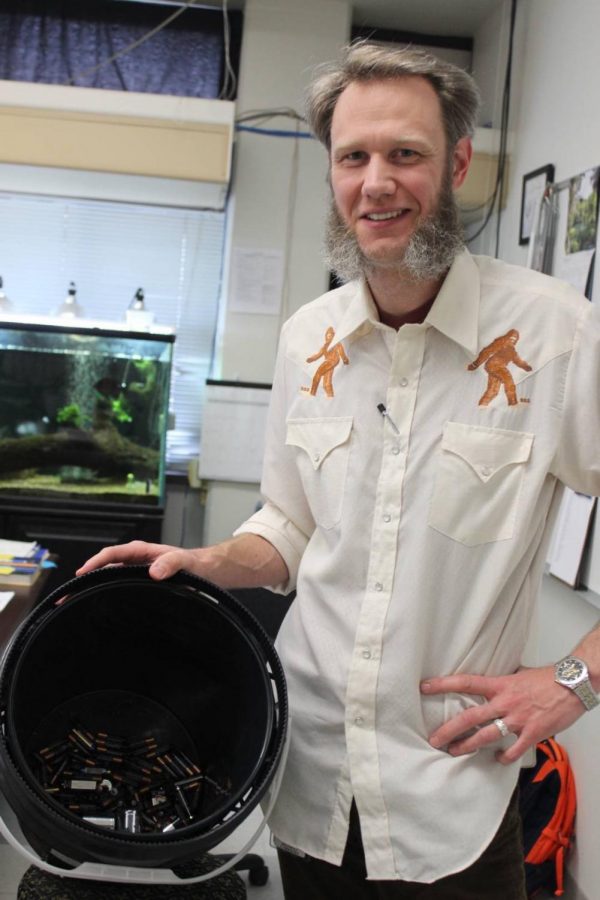 Email Updates
Enter your email address below to receive updates on our most recent content as it comes out!
The Dispatch Issue 4 / 2017-2018
Ellie Coulston, Social Media Editor
April 4, 2018
Shots fired. Lives lost. How much is too much? The gun laws are getting out of hand and it is terrifying. There have been too many shootings in 2018, too many lives taken,...
Loading ...