Campus improvements to be made during summer
Maddy Rice, Managing Editor
June 21, 2018
In your first period class, you're wearing a hoodie, jeans and a blanket around your legs. But in the hallways, you're using your jacket to dab sweat off your forehead. By second period, it's so humid and stuffy that you're wishing you never wore jeans. The Bowie heating ventilating and air conditioning...
Jocelyn Brooks, Managing Editor
June 14, 2018
A review of the first year under Mark Robinson's leadership In the beginning, students on campus...
Best of The Dispatch (April)
Email Updates
Enter your email address below to receive updates on our most recent content as it comes out!
The Dispatch Issue 4 / 2017-2018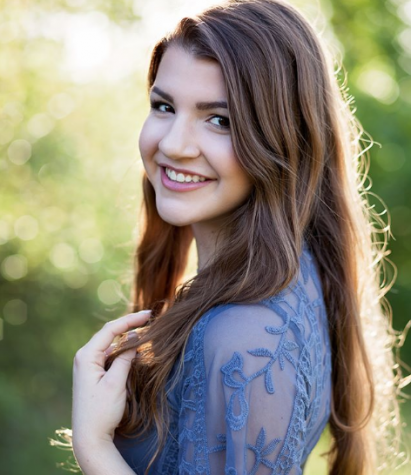 Miranda Cardenas, Staff Writer
June 11, 2018
Senior Kendall Franz sets her sights high on following her dreams At the beginning of high school current senior Kendall Franz was not sure what Bowie would have in store...
Loading ...